ETL (extract, transform, load) is one of the most important processes in data integration and business intelligence. Information is first extracted from a source database or file, then transformed in order to fit the constraints of the target database, and finally loaded into a data warehouse for in-depth analysis.
Constructing efficient ETL data pipelines is a crucial part of an organization's BI and analytics workflows. As with any other tool or technology, however, ETL practitioners need to refresh their skill set and keep aware of changes by attending ETL conferences and events.
The good news is that there are a lot of exciting ETL events in 2020 coming up. Here are the top 5 ETL events and conferences for 2020 (in no specific order):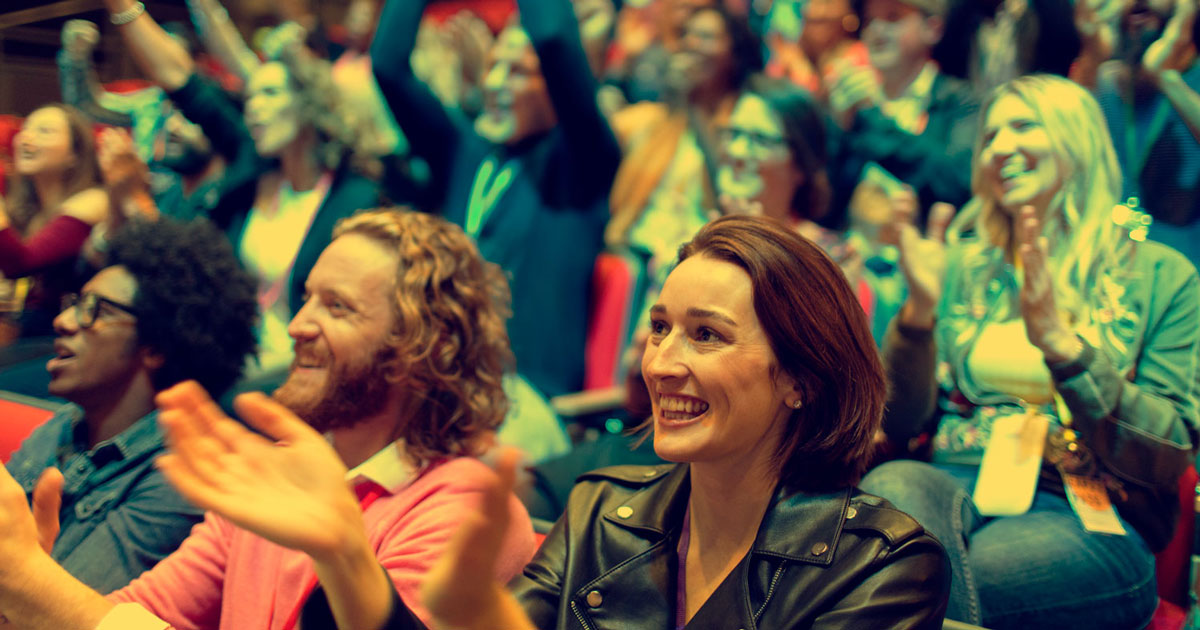 Date: February 9-14, 2020
City: Las Vegas, NV
Location: Caesars Palace
TDWI (Transforming Data with Intelligence) is a big data partner that provides companies with the education and resources they need to extract greater value from their enterprise data.
The organization currently operates four annual conferences across the U.S. that train professionals in the use of big data and analytics. (Not a fan of Las Vegas? TDWI is also holding events in Chicago, San Diego, and Orlando next year.)
According to the TDWI Las Vegas 2020 schedule, there are currently 55 half-day and full-day courses planned along four different tracks: Modern Data Management, Platforms & Architectures, Data Strategy & Program Leadership, and Analytics & Business Intelligence.
The courses on offer at TDWI Las Vegas 2020 include:
Modernizing Your Data Warehouse and Analytic Ecosystem
Architecting a Data Platform for Enterprise Use
Architecting a Big Data Infrastructure for Modern Analytics
TDWI Business Intelligence and Analytics Foundations: Charting the Course to Data-Driven Success
A complete six-day package costs $4,660 for regular registration. Discounts are available for students, young professionals, previous attendees, teams, and nonprofits.
Date: April 7-8, 2020
City: San Francisco, CA
Location: Mission Bay Conference Center at UCSF
In its own words, Data Council is "the talent community for data geeks." The organization runs a series of annual conferences and networking events across the U.S. for software engineers, data scientists, and machine learning researchers.
The next Data Council event will take place in April 2020 in (where else?) San Francisco, with a maximum of 500 attendees. Previous conferences have been held in Barcelona, Singapore, and New York City.
According to the event's website, speakers at Data Council 2020 will come from organizations like Facebook, Netflix, Stanford, MIT, and Salesforce. The conference will also feature six different tracks, several of which should interest ETL practitioners: Data Platforms & Pipelines, Machine & Deep Learning, Databases & Tools, Data Analytics, Building AI Products, and Hero Engineering.
While registration for Data Council 2020 is not yet open, potential attendees can pre-register on the event's website. Early bird tickets will sell for $699.
Date: May 18-21, 2020
City: Las Vegas, NV
Location: The Venetian Resort
If you're not sick of Las Vegas after the TDWI conference in February, give Informatica World 2020 a try. The conference bills itself as "the AI-driven data management event of the year."
Informatica is one of the leading providers of enterprise data management. The company's Informatica PowerCenter tool is a powerful (and pricey) ETL data integration platform. It's no surprise, then, that Informatica seeks to promote awareness of ETL, business intelligence, and analytics by hosting the Informatica World conference.
The 2020 event plans to feature more than 3,000 attendees with over 100 sessions, including two TED Talks. Featured speakers include the renowned IT and analytics expert Tom Davenport and Google Cloud CEO Thomas Kurian.
Registration for Informatica World 2020 is now open- a full-price ticket costs $2,295.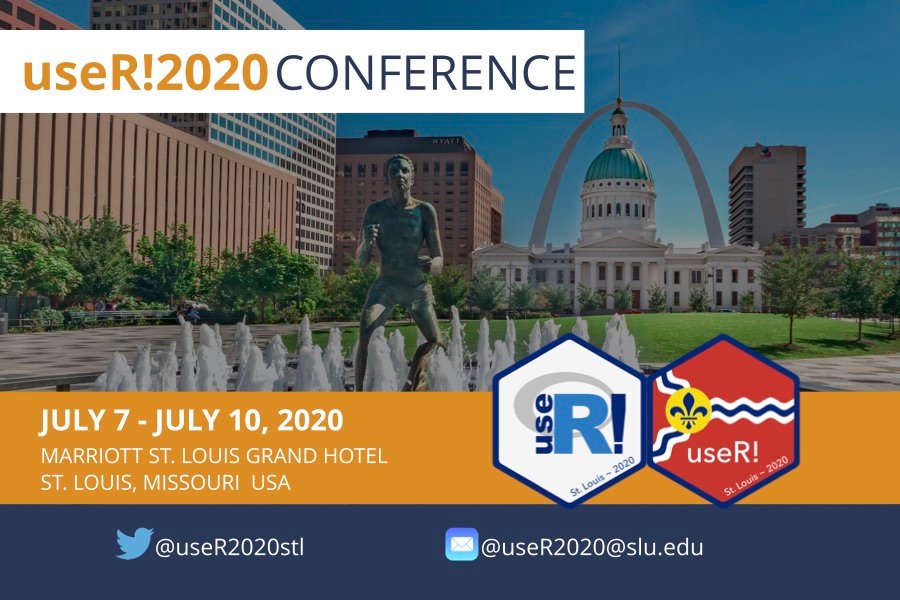 Date: July 7-10, 2020
City: St. Louis, MO
Location: Marriott St. Louis Grand
The R programming language is a highly popular tool for scientific computing, statistics, and data analysis. Like other data analysis tools, R relies on ETL in order to process and transform information between the source and target locations.
Developers and devotees of R converge at the annual useR! conference to discuss the project's present and future state. The 2019 conference, which took place in Toulouse, France, featured speakers such as RStudio's chief technology officer, as well as professors École Polytechnique and the Johannes Kepler University Linz.
useR! 2020 will take place in St. Louis, Missouri in July. Registration is expected to open in January 2020, with pricing information forthcoming.
Date: TBA (likely Q4 2020)
City: TBA (likely Las Vegas)
Location: TBA (likely various locations)
What is it about Las Vegas and ETL events? Whether it's the neon lights or the beautiful desert surroundings, it's likely that Las Vegas will play host to three of the biggest ETL conferences in 2020, including AWS re:Invent 2020.
Once ETL is complete, data is stored inside a target data warehouse, which is often in the cloud. Major public cloud providers such as Amazon Web Services (AWS) offer cloud data warehouses like Amazon Redshift to serve as the endpoint of ETL processes. AWS also offers its own fully managed ETL service, AWS Glue.
AWS re:Invent is Amazon's annual conference for Amazon Web Services. For the past three years, the event has taken place in Las Vegas near the end of the year. The conference serves as nothing less than a celebration of AWS offerings. This year, more than 60,000 attendees spread across six different venues on the Las Vegas Strip (we happen to be one of them).
Previous AWS re:Invent talks have discussed topics such as "Building Serverless ETL Pipelines with AWS Glue" and "Why Did AWS Get Into the ETL Space?" It's likely that AWS re:Invent 2020 will include more material that's of interest for ETL practitioners.
Xplenty's Thoughts
There's plenty of opportunity at all 5 of these events and conferences for business professional to learn, network, and discover all about ETL. The one you choose to attend depends on your needs and your business needs. If you prioritize networking, AWS re:Invent won't let you down with the thousands of attendees and hundreds of booths. If you prioritize learning, TDWI provides classes and learning sessions.
If solving your data problems is a priority, Xplenty can help you jumpstart your data integration and analytics. We are a code-free ETL software that allows you to create simple, visualized data pipelines to your data warehouse or data lake. We provide elasticity and scalability for out-of-the-box integrations. The elastic and scaleable infrastructure offers flexibility for your unique data needs. Contact us for a free 7 day trial on our platform.
You might also like our other posts...