Machine Learning (or ML) is one of the top emerging business trends in the world - and there are plenty of events around the globe that showcase this groundbreaking technology and methodology. Here is our list of the top five machine learning events around the world for 2020: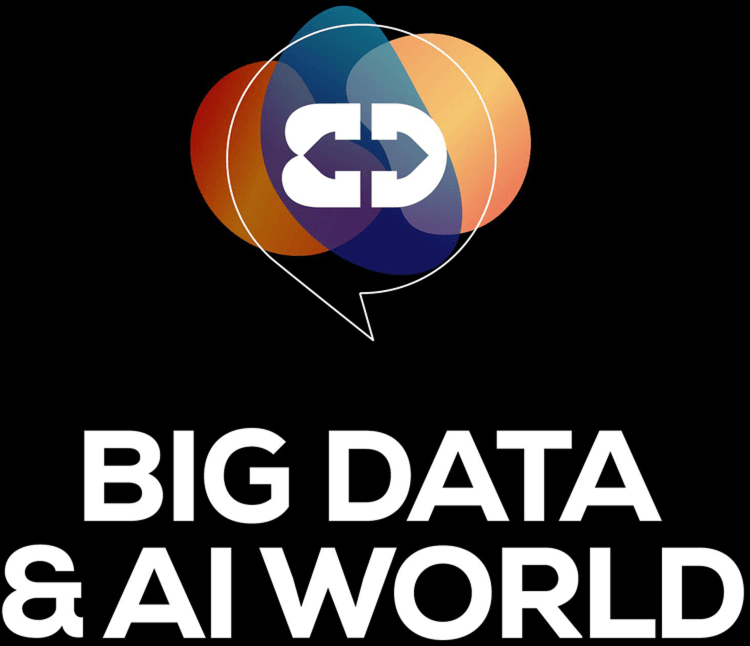 Date: March 11-12, 2020
Location: London, England
This two-day conference and exposition will show off the world's leading transformation projects and detail new developments from the world of big data, artificial intelligence, machine learning, and much more. Topics include "Data-driven culture - educating the workforce," "Data privacy in the age of customer centricity," and "Introducing data science into an existing organization." There is also a full roster of industry speakers and exhibitors on their website.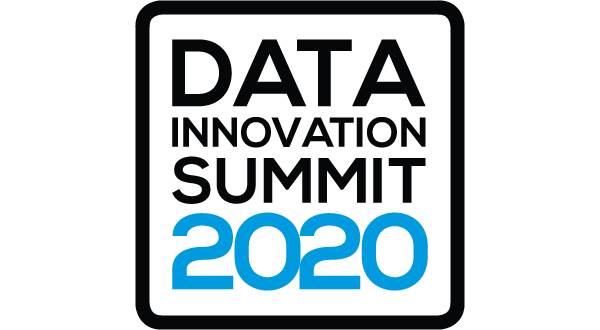 Date: March 19-20, 2020
Location: Stockholm, Sweden
"Innovate through your data" is the tagline for next year's Data Innovation Summit. The summit will feature over 100 speakers across six stages, networking and learning activities, and much more. Along with a "Machine and Deep Learning Stage," other showcases include the "Industry 4.0 and IoT Stage," Applied Analytics Data Science and AI Stage," and a "Data Engineering Stage." The Summit also features a "Data Clinic Area" where participants can participate in roundtable discussions with the featured speakers.

Date: April 15, 2020
Location: Charlottesville, Virginia
Part of the acclaimed TomTom Festival in Charlottesville, this "boutique" machine learning conference features "meaningful networking mixers" along with "power lunches" and "'let your hair down' afterparties." The conference includes input from industry researchers, entrepreneurs, executives, and more. Featured speakers include Drew Conway from Two Sigma and Natalie Evans Harris from BrightHive.

Date: September 24-25, 2020
Location: London, England
Developed by Re-Work, the Deep Learning Summit presents groundbreaking advancements in deep learning and smart artificial intelligence, focusing on how new developments will impact a wide array of industries. Topics covered include neural networks, deep learning algorithms, machine learning, sentiment analysis, robotics, and much more. The 2020 Deep Learning Summit also boasts new "Deep Dive Sessions," in-depth interviews with speakers for online consumption, networking opportunities, and an event application.
Date: May 31 - Jun 4, 2020
Location:Las Vegas, Nevada
The conference name is PAW (Predictive Analysis World) Conference, but rest assured - it's not for dogs! The Predictive Analysis World Conference focuses on the use of predictive analytics at large companies around the world. This year's speakers include representatives from Lyft, General Motors, Google, and more.
Final Thoughts
This sterling lineup of events is a great place for anyone involved - or interested in - the industry to expand their knowledge and get new contacts to grow their business. Of all these selected, the top pick would have to be the Big Data and AI World conference in London. This show should draw an engaging, international crowd with plenty of interesting topics, meetings, and networking events.
You may be interested in also checking out these other great events:
Ready to see how the leading data integration platform, Xplenty, can work with you to bring all your data sources together for keen insight? Click here to get started!
(Some rights reserved on Images)