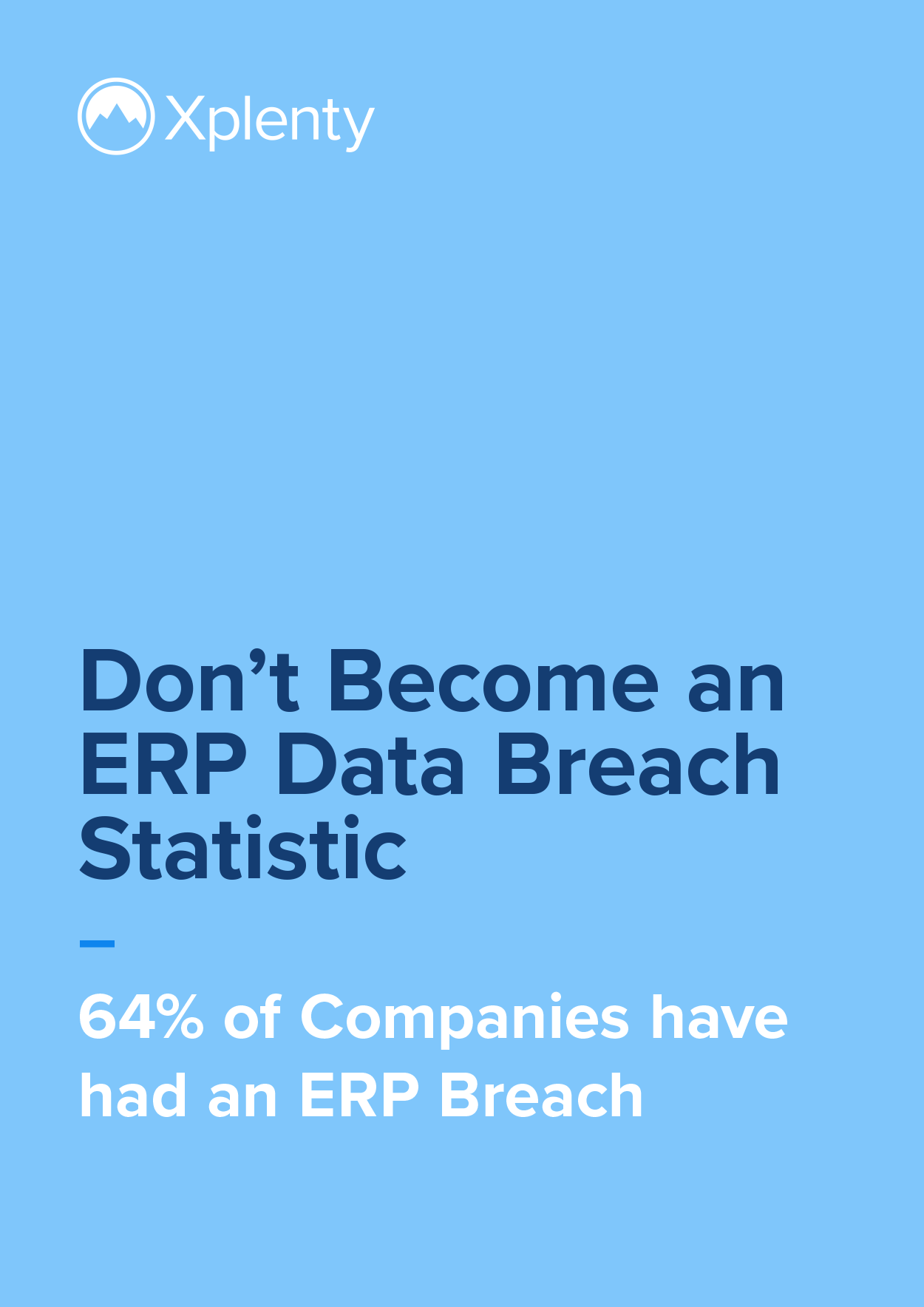 Don't Become an ERP Data Breach Statistic
The biggest problem with ERP is that it introduces a single point of weakness into your network. A hacker that gains access to your ERP will find a treasure trove of sensitive information about your company, employees, and customers.

This doesn't mean that you shouldn't use an ERP. But you should be aware of the risks and take extra steps to safeguard your data.