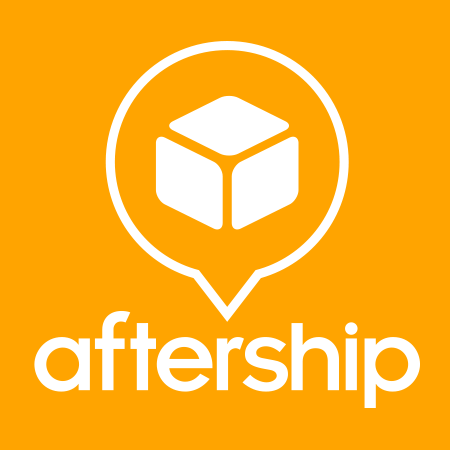 Thanks for voting!
Integrate Aftership to Google Cloud Spanner
Popular Use Cases
Xplenty can extract any data that you need from Google Cloud Spanner. Here are some of our most popular use cases:
Move data from MySQL to Google Spanner to provide more scalability
Integrate data from MongoDB and Google Spanner
Move data from HDFS to Google Spanner
Why Our Customers Choose Xplenty
Ease of Use
You don't need to a be a developer in order to use Xplenty - the only skill set you need is to understand your data. That said, if you want to, you can write custom code, functions or interact with our extensive API.
Ownership
We take ownership of your data pipelines. That means that our platform will ensure that your data continues to flow and that your pipelines won't break - and, if they do break, it's our problem, not yours. So rest easy knowing that Xplenty has got you covered.
---
Control
Xplenty offers you full flexibility when it comes to how much control you can have over the process of data integration. That means that you choose exactly what data will be delivered, how it's going to be delivered, and when - no restrictions and no confusing schedules.
Reliability
With over 100 integrations, you can be sure that you will be able to connect every aspect of your business, every time.
Xplenty and Google Cloud Spanner
Xplenty supports a range of data stores through Google Cloud that integrate well with Spanner, but we also can provide you with the ability to move data from non-Google Cloud-based data stores as well. You may want to move data from a legacy data store to Spanner, because you want to take advantage of its increased consistency and scalability, and Xplenty can help with that. Or maybe you have a number of data sources that all need to be merged and moved into Spanner. Xplenty can handle that, too. We can also pull data down from Spanner, transform it, merge it, and then store it anywhere you like. Our wide variety of data integrations and our simple cloud-based service allows you to take full advantage of the convenience a scalable database like Google Spanner affords. So Spanner's ability to both protect the integrity of the data and provide horizontal scalability is especially compatible with our product functionality.
Integrate Your Data Today!
Try Xplenty free for 7 days. No credit card required.