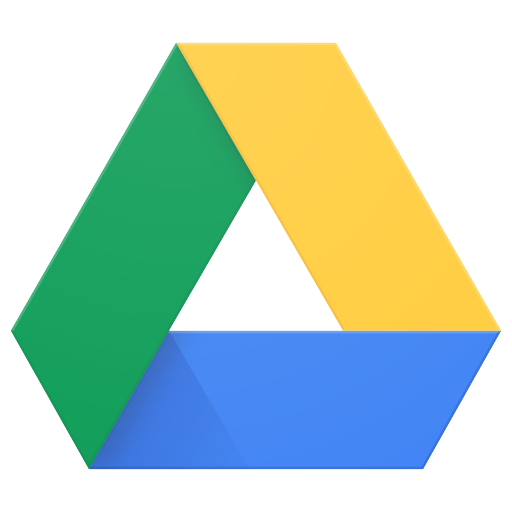 Integrate Amazon Aurora to Google Drive
Amazon Aurora is a relational database engine that combines the speed and reliability of high-end commercial databases with the simplicity and cost-effectiveness of open source databases.
Integrate Amazon Aurora to Google Drive
Why We Like Amazon Aurora
MySQL Compatibility
Aurora is compatible with MySQL, meaning that applications, drivers and code that rely on MySQL can be used in Aurora quickly and easily.
Self-Healing
Aurora performs automatic error scans of data blocks and disks so that fewer problems or mistakes go unnoticed.
Cost-Effective
The service is pay-per-use, meaning that you only pay for what you use and that you have the option to scale as your company grows.
Secure
The database engine encrypts everything - including data that's in transit, automated backups, snapshots, replicas and data at rest - through the AWS Key Management Service for advanced data security.
Xplenty and Amazon Aurora
Xplenty's data integration service can read data from and write data to Amazon Aurora securely and easily, allowing users to transform and load data directly from any data store into an Amazon Aurora instance. That means more accurate data, comprehensive analytics and helpful business insights - with no extra footwork.
Easy Sharing
Anyone on your team can access and edit shared files. This allows multiple users to work on a single document for faster, more efficient collaboration.
Worldwide File Access
With Google Drive, you can create and edit documents, spreadsheets, powerpoints and more online. You can then access these files on any computer or on your mobile device.
User-Friendly
Your progress is saved automatically as you go and users can restore previous versions of their documents or view revisions to track relevant progress and changes.
Why Our Customers Choose Xplenty
Ownership
We take ownership of your data pipelines. That means that our platform will ensure that your data continues to flow and that your pipelines won't break - and, if they do break, it's our problem, not yours. So rest easy knowing that Xplenty has got you covered.
Control
Xplenty offers you full flexibility when it comes to how much control you have over the process of data integration. That means that you choose exactly what data will be delivered, how it's going to be delivered, and when.
---
Ease of Use
You don't have to be tech-savvy to use Xplenty. There's no code, no engineering and no need to worry about messing up your data delivery.
Reach
Data integration used to be the domain of IT, data developers and BI. Xplenty changes all of this, allowing every team within a company - marketing, sales, product, finance, HR, etc. - to use the platform to power their analytics and gain important business insights.
Google Drive allows you to create, store and access lots of powerful information. Integrating this information with Xplenty can make it even more useful to your business, allowing you to get the full picture and draw key insights into the effectiveness of your efforts.