Integrate Amazon Kinesis Firehose to MySQL
Amazon Kinesis Firehose is a fully managed service for delivering real-time streaming data to destinations such as Amazon Simple Storage Service (Amazon S3) and Amazon Redshift.
With Firehose, you do not need to write any applications or manage any resources. You configure your data producers to send data to Firehose and it automatically delivers the data to the destination that you specified.
Amazon Kinesis Firehose is the easiest way to load streaming data into AWS.
Visit Amazon Kinesis Firehose Read the Docs
Integrate Amazon Kinesis Firehose to MySQL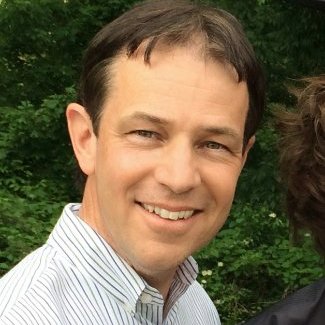 David Cox
Systems Director, Key Impact
We use Xplenty for transforming and merging of our Salesforce and MySQL data into consolidated objects for our analysts. In the past, our choices were manually uploading the data into Salesforce or incurring additional expense employing a third party app to automate the insertion of records. Needless to say we are delighted that Salesforce is now a destination within Xplenty. It has streamlined our processes and reduced our costs by making it both more efficient and easier to manage.
Why Our Customers Choose Xplenty
Ease of Use
You don't need to a be a developer in order to use Xplenty - the only skill set you need is to understand your data. That said, if you want to, you can write custom code, functions or interact with our extensive API.
Ownership
We take ownership of your data pipelines. That means that our platform will ensure that your data continues to flow and that your pipelines won't break - and, if they do break, it's our problem, not yours. So rest easy knowing that Xplenty has got you covered.
---
Control
Xplenty offers you full flexibility when it comes to how much control you can have over the process of data integration. That means that you choose exactly what data will be delivered, how it's going to be delivered, and when - no restrictions and no confusing schedules.
Reliability
With over 100 integrations, you can be sure that you will be able to connect every aspect of your business, every time.
Integrate Your Data Today!
Try Xplenty free for 7 days. No credit card required.