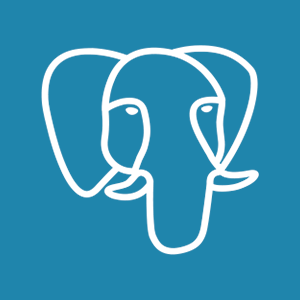 Amazon Redshift and PostgreSQL Integration
Amazon Redshift is a fast, fully managed, petabyte-scale data warehouse solution that makes it simple and cost-effective to efficiently analyze all your data using your existing business intelligence tools. Xplenty is a data integration service that integrates with Amazon Redshift allowing users to transform and load data directly from any data store into an Amazon Redshift instance.
With more than 15 years of active development, PostgreSQL has become one of the most powerful open source object-relational database systems available.