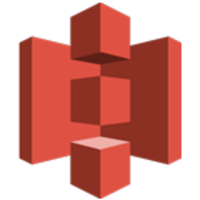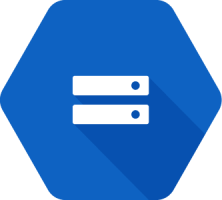 Securely integrate Amazon S3 with Google Cloud Storage
About Amazon S3
Amazon Simple Storage Service (Amazon S3), provides developers and IT teams with secure, durable, highly-scalable object storage. Amazon S3 is easy to use, with a simple web services interface to store and retrieve any amount of data from anywhere on the web. With Amazon S3, you pay only for the storage you actually use. There is no minimum fee and no setup cost.
About Google Cloud Storage
Google Cloud Storage offers developers and IT organizations durable and highly available object storage. Google created three simple product options to help you improve the performance of your applications while keeping your costs low. These three product options use the same API, providing you with a simple and consistent method of access.
Integrate Amazon S3 With Google Cloud Storage Today
Free 14-day trial. Easy setup. Cancel any time.
Popular Articles
Integrate Your Data Today!
Free 14-day trial. Easy setup. Cancel any time.