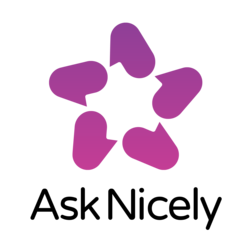 Thanks for voting!
Integrate AskNicely to MongoDB
AskNicely is a survey tool that allows users to collect and act on real-time customer feedback using the net promoter score (NPS) framework. This helps them accurately understand their performance and increase their customer retention, reviews, and referrals.
Vote for AskNicely to MongoDB
Popular Use Cases
Xplenty can extract any data that you need from AskNicely. Here are some of our most popular use cases:
Survey
Use simple one-touch surveys to generate valuable customer feedback. Then, use this information to create and track your Net Promoter Score (NPS) based on product, channel, rep, etc. This can help provide customer analytics both within AskNicely and in other data sources.
Person
Utilize the survey information both to better interact with your customers and to empower your team. With the survey results, your whole company can gain an accurate understanding of customer experience and your team can take immediate action to drive retention, upgrades, reviews and referrals.
NPS
Use your NPS to track your performance over time and see the impact that your marketing and sales campaigns are actually having on customer intent.
Responses
Increase the number of customer responses with AskNicely's automations and optimizations. Then, integrate this customer feedback with other relevant data sources to get a comprehensive overview of your customers and improve your long-term business strategies.
Statistics
View important metrics for your account like your NPS and the percentage of your respondents that had positive or negative survey responses. This provides a broader view of your survey performance that can help you determine your overall business performance.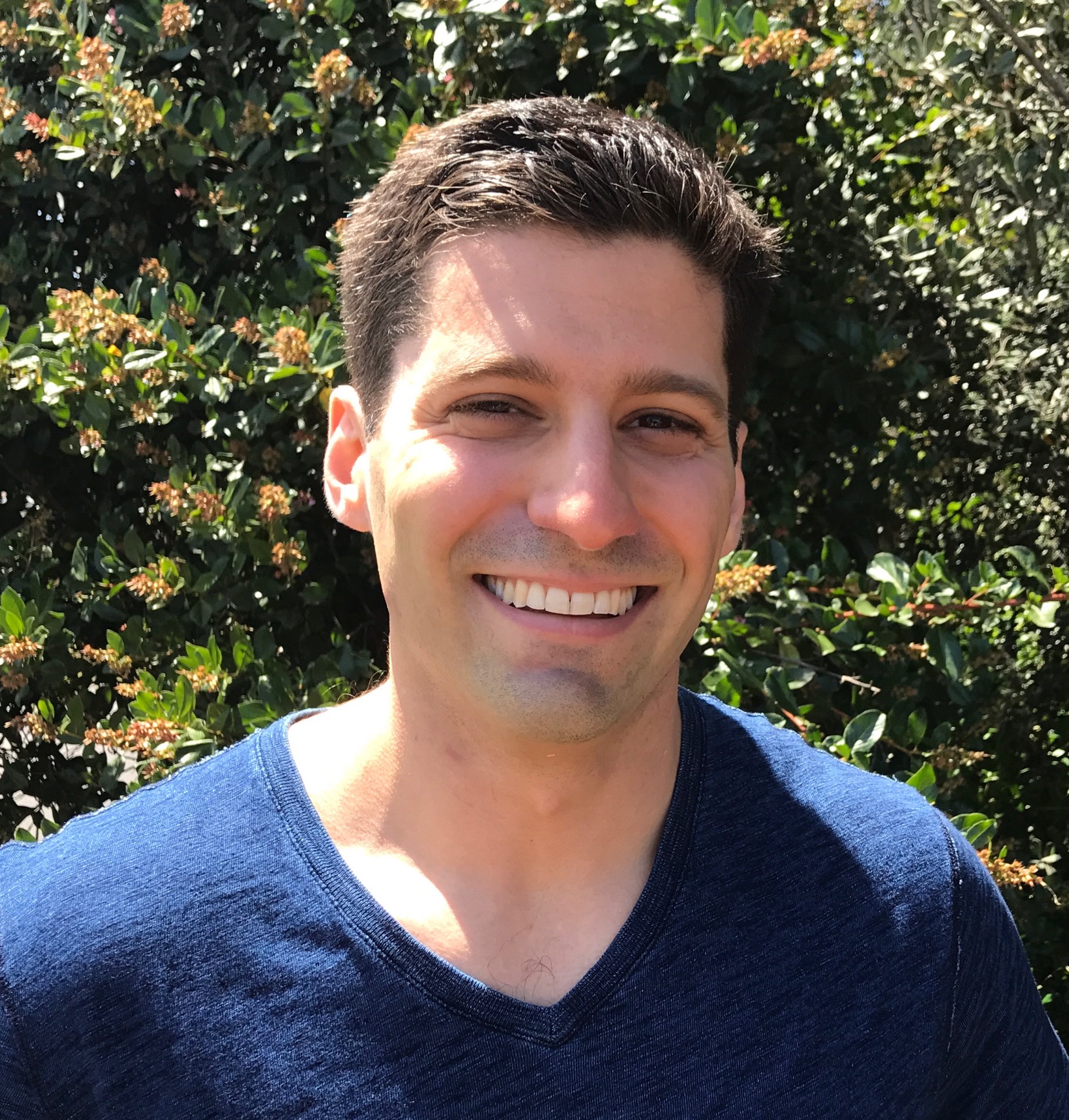 Federico Nusymowicz
Software Engineer, Pocketzworld
Syncing MongoDB into Redshift is difficult. Xplenty makes it easy. The Xplenty GUI allows us to define custom transformations, which are vital when preparing NoSQL data for SQL-based processing. At first we tried building our own ETL pipeline, then we evaluated 5 other ETL vendors - and Xplenty was by far the most reliable, affordable, and easy to use. If you need to analyze your MongoDB data using Redshift, start here.
Why Our Customers Choose Xplenty
Ownership
We take ownership of your data pipelines. That means that our platform will ensure that your data continues to flow and that your pipelines won't break - and, if they do break, it's our problem, not yours. So rest easy knowing that Xplenty has got you covered.
Control
Xplenty offers you full flexibility when it comes to how much control you have over the process of data integration. That means that you choose exactly what data will be delivered, how it's going to be delivered, and when.
---
Ease of Use
You don't have to be tech-savvy to use Xplenty. There's no code, no engineering and no need to worry about messing up your data delivery.
Reach
Data integration used to be the domain of IT, data developers and BI. Xplenty changes all of this, allowing every team within a company - marketing, sales, product, finance, HR, etc. - to use the platform to power their analytics and gain important business insights.
With Xplenty's integration, you can use MongoDB to store and query data, and Xplenty to process and analyze it. Xplenty can import data right from MongoDB, and integrate it with other data stores, without the need for any coding or deployment. The processed data can easily be stored wherever required, whether back on MongoDB, cloud storage, or a relational database.
Integrate Your Data Today!
Try Xplenty free for 7 days. No credit card required.