Integrating Basecamp Using Xplenty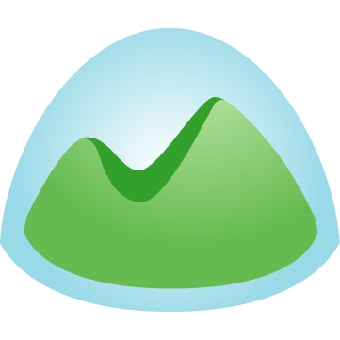 About Basecamp
Basecamp organizes your projects, internal communications, and client work in one place so you have a central source of truth. Instead of having stuff scattered all over the place - strewn across separate products, lost in inboxes, or scrawled on stickies or notepads - Basecamp brings everything your company's working on under one roof. Organized, centralized, and clear so everyone knows what to do, everyone knows where things stand, and everyone can get what they need without having to ask around all the time.
Xplenty and Basecamp
Xplenty's cloud-based, easy-to-use, data integration service makes it easy to move, process and transform more data, faster, reducing preparation time so businesses can unlock insights quickly. With an intuitive drag-and-drop interface it's a zero-coding experience. Xplenty processes both structured and unstructured data and integrates with a variety of sources, including Amazon Redshift, SQL data stores, NoSQL databases and cloud storage services.