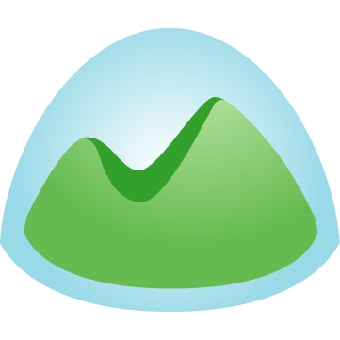 Integrate Basecamp to Facebook Ads
Basecamp consolidates many project management systems into one centralized location that includes to-do lists, shared documents, schedules and discussions. In the Basecamp interface, users can see what tasks need to be accomplished, who they are assigned to and when they are due. They can also access public documents and discussion boards. This allows for more organized communication and more efficient and comprehensive teamwork.
Integrate Basecamp to Facebook Ads
Popular Use Cases
Xplenty can extract any data that you need from Basecamp. Here are some of our most popular use cases:
Projects
Get data about a project, including its name, status, and the list of tools enabled for that project (schedules, to-do's, and message boards, for example). You can also use this endpoint to modify existing projects that need additional functionality or to trash projects that are no longer being worked on.
To-do
Retrieve information about a to-do task, such as its name, status, creator and assignee. Then, look at important information about your tasks such as what tasks a person has assigned to them, what tasks are still active and how long those tasks have been active. This can help you measure project performance and other key metrics.
Events
Track any time a change occurs in Basecamp i.e. if there is a new comment, an assigned to-do, a new document, or any number of other events. This data can help you highlight trends, run analytics, and support any other data sources that rely on event reporting.
Comments
Get information about any comment made in Basecamp, including the name of the commenter, the date the comment was made, the content of the comment, and what project the comment was on. This data can help you both monitor user engagement and gauge which projects are being talked about the most.
Popular Use Cases
Xplenty can extract any data that you need from Facebook Ads. Here are some of our most popular use cases:
Campaigns
Track data on your ad campaigns, including the campaign objective, duration, and status - as well as campaign and account ID's that will allow you to easily integrate this data with related data from other sources.
Ads
View information about an individual ad, including what ad set it belongs to, the image used in an ad, and how much you are bidding for the ad's use. Then, use that data to track the overall advertising cost of this ad along with its individual performance within an ad set.
Ad Sets
Monitor the performance of a collection of ads that share a single criteria and budget. This data includes the budgeted amount, what remains from your budget, and how that ad set is targeted.
Insights
See the ways in which your ads are turning into revenue for your business by tracking cost-per-click, number of conversions, and the type of conversions you are getting. Then you can integrate that data with your ad sets, campaigns, and accounts via their unique ID's.
See Why It's Awesome to Use Xplenty with Facebook Ads
Transforming data from Facebook Ads can be a daunting task. Xplenty makes it super easy to use and understand - see how.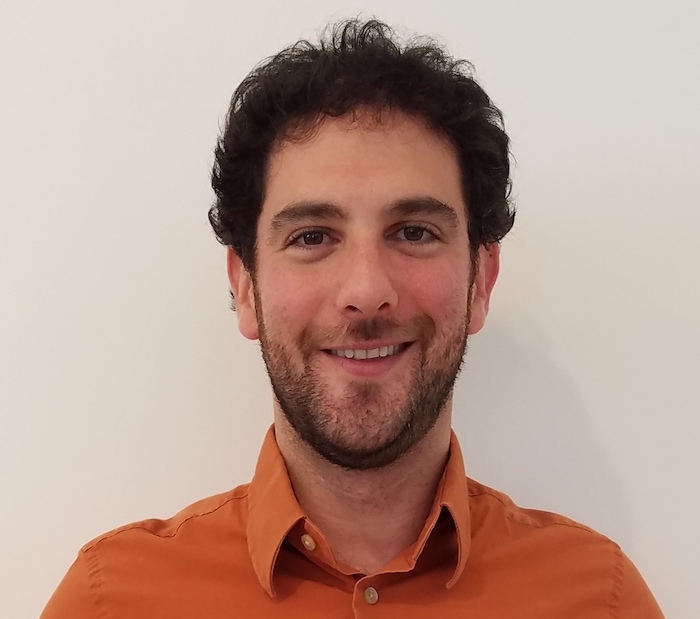 Joe Marcus
Director of Analytics, India Hicks
We struggled to find a solution to automate reporting, in particular, the notoriously difficult Facebook marketing/advertising APIs. Xplenty was the only solution that let us get to exactly the information we wanted, and with them we reduced our main reporting from a brutal 3.5 hour manual process to 2 clicks.
Why Our Customers Choose Xplenty
Ownership
We take ownership of your data pipelines. That means that our platform will ensure that your data continues to flow and that your pipelines won't break - and, if they do break, it's our problem, not yours. So rest easy knowing that Xplenty has got you covered.
Control
Xplenty offers you full flexibility when it comes to how much control you have over the process of data integration. That means that you choose exactly what data will be delivered, how it's going to be delivered, and when.
---
Ease of Use
You don't have to be tech-savvy to use Xplenty. There's no code, no engineering and no need to worry about messing up your data delivery.
Reach
Data integration used to be the domain of IT, data developers and BI. Xplenty changes all of this, allowing every team within a company - marketing, sales, product, finance, HR, etc. - to use the platform to power their analytics and gain important business insights.
Integrate Your Data Today!
Try Xplenty free for 7 days. No credit card required.