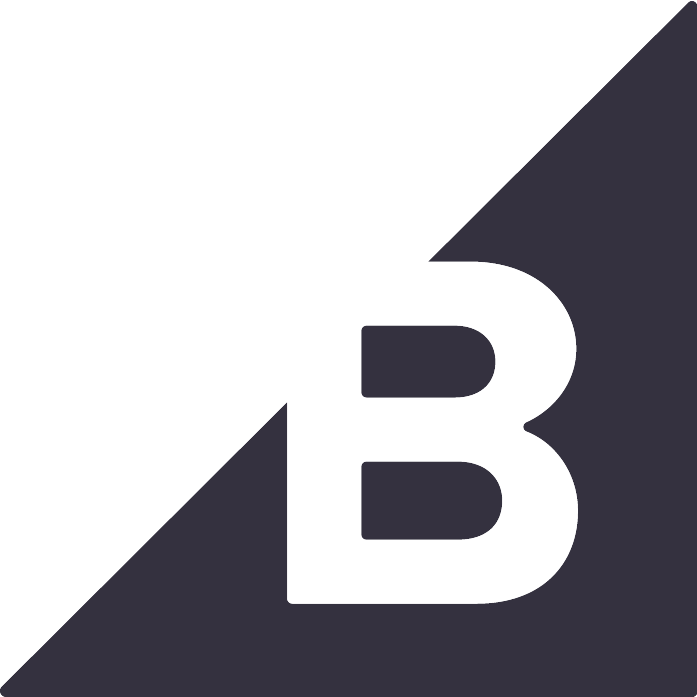 Integrate BigCommerce to MongoDB
BigCommerce is a popular eCommerce platform that allows online businesses to create customized websites, manage their shipping and payments, and even list their products on platforms like Amazon and eBay. BigCommerce provides a cost-effective alternative to on-premise platforms like Magento, and it allows businesses to scale quickly and improve their ROI.
Visit BigCommerce Read the Docs
Integrate BigCommerce to MongoDB
Popular Use Cases
Xplenty can extract any data that you need from BigCommerce. Here are some of our most popular use cases:
Catalog
Create a product and its variants in one place with streamlined handling of product variants, options, and modifiers. This allows you to organize your catalog and save time when it comes to managing and maintaining inventory.
Customers
Subscribe customers to newsletters and, subsequently, get information on them and any actions associated with them. This can help you better understand your audience and send targeted, segmented communication.
Orders
Track and analyze transactions related to BigCommerce orders. Use this information to analyze customer behavior and make any necessary pivots in product or strategy.
Themes
Easily upload and manage BigCommerce storefront themes, thereby ensuring that your site always looks up-to-date, user-friendly, and fully optimized.
Cart
Create and modify your shopping cart, ensuring optimized UX and positive customer experience.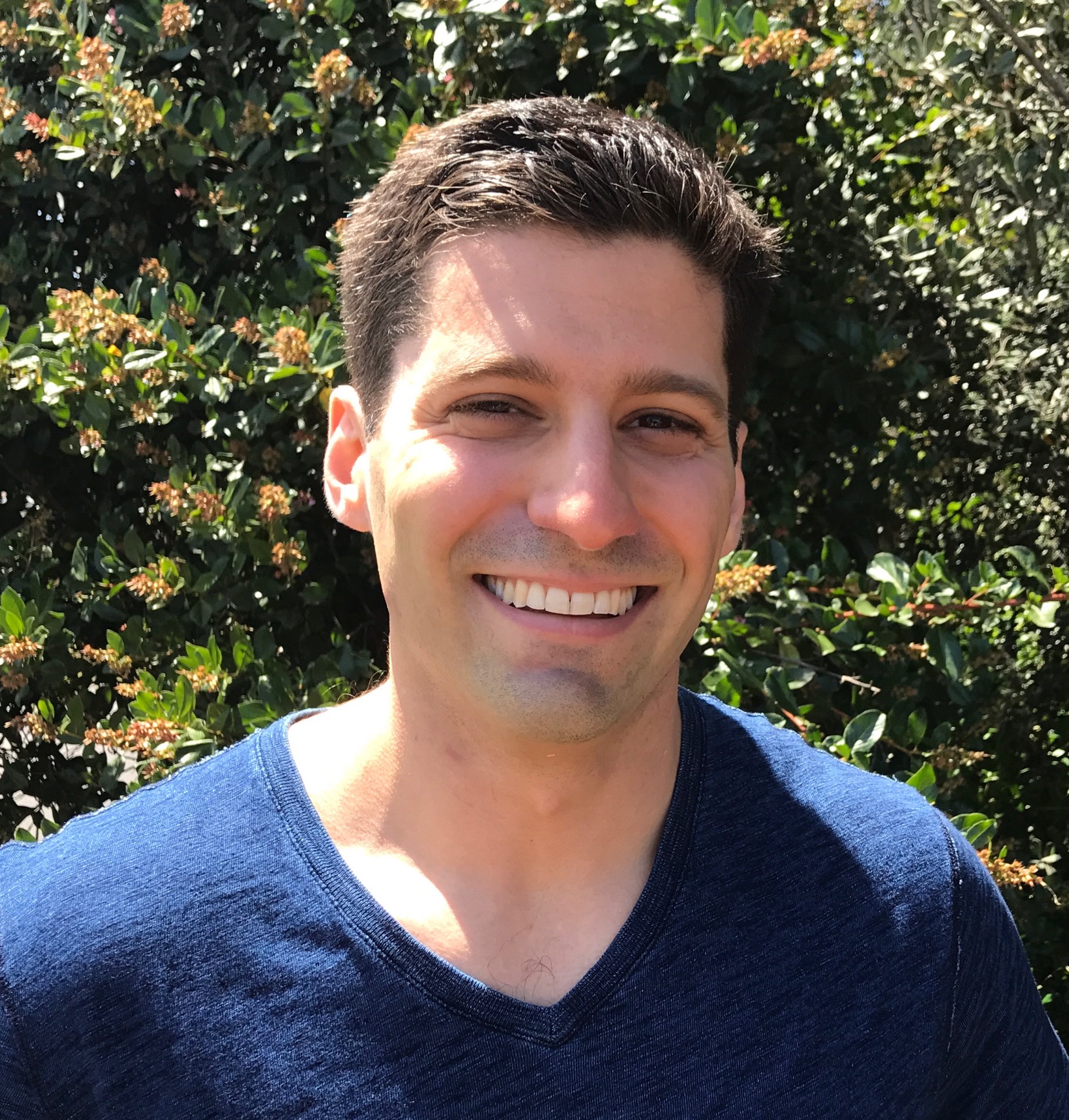 Federico Nusymowicz
Software Engineer, Pocketzworld
Syncing MongoDB into Redshift is difficult. Xplenty makes it easy. The Xplenty GUI allows us to define custom transformations, which are vital when preparing NoSQL data for SQL-based processing. At first we tried building our own ETL pipeline, then we evaluated 5 other ETL vendors - and Xplenty was by far the most reliable, affordable, and easy to use. If you need to analyze your MongoDB data using Redshift, start here.
Why Our Customers Choose Xplenty
Ownership
We take ownership of your data pipelines. That means that our platform will ensure that your data continues to flow and that your pipelines won't break - and, if they do break, it's our problem, not yours. So rest easy knowing that Xplenty has got you covered.
Control
Xplenty offers you full flexibility when it comes to how much control you have over the process of data integration. That means that you choose exactly what data will be delivered, how it's going to be delivered, and when.
---
Ease of Use
You don't have to be tech-savvy to use Xplenty. There's no code, no engineering and no need to worry about messing up your data delivery.
Reach
Data integration used to be the domain of IT, data developers and BI. Xplenty changes all of this, allowing every team within a company - marketing, sales, product, finance, HR, etc. - to use the platform to power their analytics and gain important business insights.
With Xplenty's integration, you can use MongoDB to store and query data, and Xplenty to process and analyze it. Xplenty can import data right from MongoDB, and integrate it with other data stores, without the need for any coding or deployment. The processed data can easily be stored wherever required, whether back on MongoDB, cloud storage, or a relational database.
Integrate Your Data Today!
Try Xplenty free for 7 days. No credit card required.