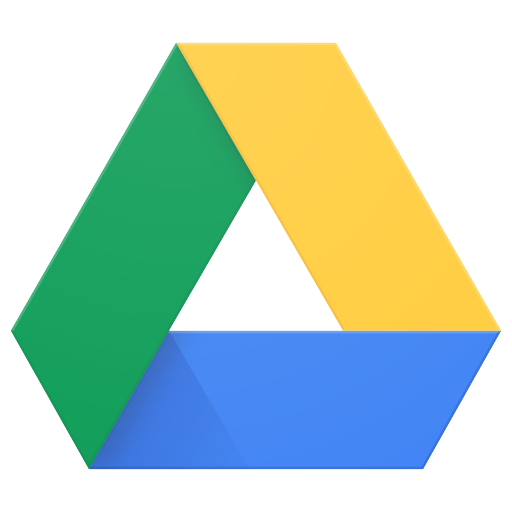 Integrate Bing Ads to Google Drive
Bing Ads is a search engine marketing platform that includes several tools to improve conversion rates for search engine ads. For example, Bing Ads can generate a list of relevant keywords, use ad extensions to provide additional information to specific customers, and design retargeting campaigns, all of which can help increase the conversion rate of website visitors. In addition, Bing Ads also offers ad analytics, which can help detail the relationship between a number of metrics, such as website visits, click-through rates, and conversion rates.
Integrate Bing Ads to Google Drive
Popular Use Cases
Xplenty can extract any data that you need from Bing Ads. Here are some of our most popular use cases:
Statuses
Monitor your requests to upload product offers to the Bing Ads catalogs so that you can see when and why they are accepted or rejected by Bing Ads review process. This endpoint also lets you see how many total offers were accepted or rejected, allowing you to evaluate your products and improve your acceptance rate.
Products
Track data for a specific product or list of products in a store and run market analytics on those products to monitor their performance. You can also use this endpoint to manage product properties, such as age group, product type, condition and more, allowing you to segment your ad campaigns and conduct market analysis for that product.
Catalogs
Create or retrieve product catalog data, such as the name of an associated store, the store's market, and the catalog's ID. This information can be used to insert products directly into that catalog and/or to track the catalog's performance using other endpoints.
Irfan Rafiq
Global PPC Manager
With Xplenty, it's very easy to digest data from popular data stores. You can connect to multiple sources and merge your important data into one data source and the plugins and API capabilities give you a lot of flexibility and control over your daily job
Easy Sharing
Anyone on your team can access and edit shared files. This allows multiple users to work on a single document for faster, more efficient collaboration.
Worldwide File Access
With Google Drive, you can create and edit documents, spreadsheets, powerpoints and more online. You can then access these files on any computer or on your mobile device.
User-Friendly
Your progress is saved automatically as you go and users can restore previous versions of their documents or view revisions to track relevant progress and changes.
Why Our Customers Choose Xplenty
Ownership
We take ownership of your data pipelines. That means that our platform will ensure that your data continues to flow and that your pipelines won't break - and, if they do break, it's our problem, not yours. So rest easy knowing that Xplenty has got you covered.
Control
Xplenty offers you full flexibility when it comes to how much control you have over the process of data integration. That means that you choose exactly what data will be delivered, how it's going to be delivered, and when.
---
Ease of Use
You don't have to be tech-savvy to use Xplenty. There's no code, no engineering and no need to worry about messing up your data delivery.
Reach
Data integration used to be the domain of IT, data developers and BI. Xplenty changes all of this, allowing every team within a company - marketing, sales, product, finance, HR, etc. - to use the platform to power their analytics and gain important business insights.
Google Drive allows you to create, store and access lots of powerful information. Integrating this information with Xplenty can make it even more useful to your business, allowing you to get the full picture and draw key insights into the effectiveness of your efforts.
Integrate Your Data Today!
Try Xplenty free for 7 days. No credit card required.