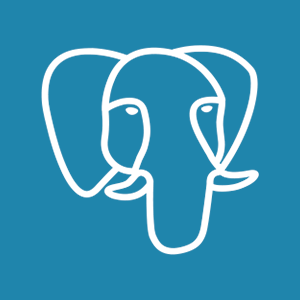 Bing Ads and PostgreSQL Integration
About Bing Ads
Bing Ads is a service that provides pay per click advertising on both the Bing and Yahoo! search engines.
About PostgreSQL
With more than 15 years of active development, PostgreSQL has become one of the most powerful open source object-relational database systems available.
---
Integrate Bing Ads With PostgreSQL, Today!
Get a 7-day free trial. No credit card necessary.