Thanks for voting!
Integrate Close.io to MongoDB
Close.io is a CRM with built-in communication tools that can track and assess the communication between team members and leads. Close.io gauges team member performance by using a number of metrics, including how many calls they are making, how long those calls last and the value of those calls. It can also track the lead's side of an interaction by logging actions taken by email recipients - both holistically and individually - like exactly who opened an email and when.
Integrate Close.io to MongoDB
Popular Use Cases
Xplenty can extract any data that you need from Close.io. Here are some of our most popular use cases:
Contacts
Request information about a contact that works for one of your leads, including the contact's name, title, phone number, ID or email address. This data allows you to more closely track communications, both with individual contacts and with groups of contacts within a company.
Activities
Track all actions that are related to a lead, including emails, phone calls, notes and status changes. Then, retrieve data about those activities, such as the content of a note, the length of a call or the date and time that a status was changed. This information will give you a more detailed view of your team's interactions with that lead.
Opportunities
Retrieve details surrounding a deal or potential deal, such as who the deal is with, the value of the deal, and its status (i.e. whether it is won, lost, or active). You can then more accurately project your business' revenue and gauge the performance of team members involved with those opportunities.
Organizations
Get data about a subset of agents within your company, including the status of their deals, which team members belong to that organization and what their contact information is. Then, use this data to generate more detailed analytics on various segments of your team.
Custom Fields
Create custom fields that track data in ways that are more useful to your company. For example, create a custom list of categories to sort your leads by and use those fields to perform lead searches that are more relevant to the specific interests of your company.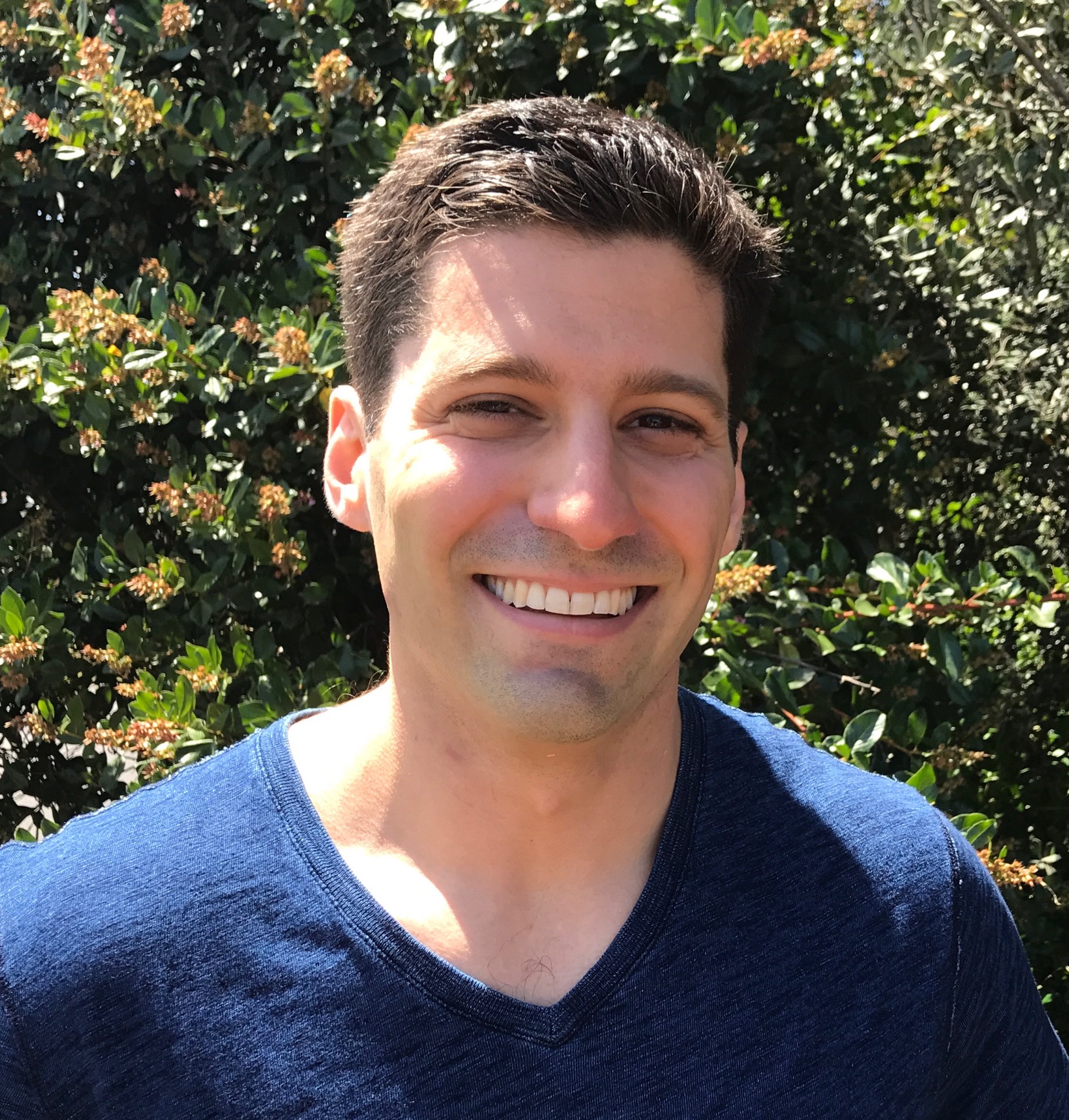 Federico Nusymowicz
Software Engineer, Pocketzworld
Syncing MongoDB into Redshift is difficult. Xplenty makes it easy. The Xplenty GUI allows us to define custom transformations, which are vital when preparing NoSQL data for SQL-based processing. At first we tried building our own ETL pipeline, then we evaluated 5 other ETL vendors - and Xplenty was by far the most reliable, affordable, and easy to use. If you need to analyze your MongoDB data using Redshift, start here.
Why Our Customers Choose Xplenty
Ease of Use
You don't need to a be a developer in order to use Xplenty - the only skill set you need is to understand your data. That said, if you want to, you can write custom code, functions or interact with our extensive API.
Ownership
We take ownership of your data pipelines. That means that our platform will ensure that your data continues to flow and that your pipelines won't break - and, if they do break, it's our problem, not yours. So rest easy knowing that Xplenty has got you covered.
---
Control
Xplenty offers you full flexibility when it comes to how much control you can have over the process of data integration. That means that you choose exactly what data will be delivered, how it's going to be delivered, and when - no restrictions and no confusing schedules.
Reliability
With over 100 integrations, you can be sure that you will be able to connect every aspect of your business, every time.
With Xplenty's integration, you can use MongoDB to store and query data, and Xplenty to process and analyze it. Xplenty can import data right from MongoDB, and integrate it with other data stores, without the need for any coding or deployment. The processed data can easily be stored wherever required, whether back on MongoDB, cloud storage, or a relational database.
Integrate Your Data Today!
Try Xplenty free for 7 days. No credit card required.