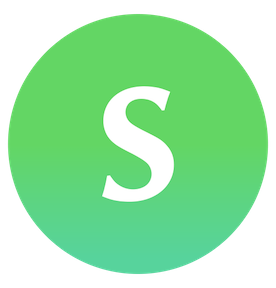 Cratejoy and Segment Integration
Cratejoy offers subscriptions for every type of lifestyle. No matter your interests, experts and enthusiasts will create and curate the absolute best products for your subscription box - and then send it right to your door every single month.
Segment is a customer data hub that can collect and load your user tracking analytics data into a SQL database powered by Amazon Redshift.