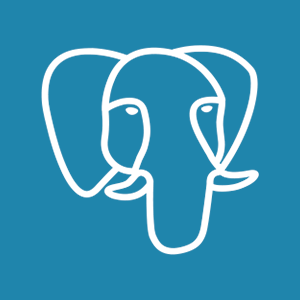 Facebook Ads and PostgreSQL Integration
Facebook Ads generates valuable data that can help you better focus your marketing pursuits both on Facebook and in other advertising ventures. It provides you with tools to track your ad performance at all levels, from a single ad to a whole ad campaign and provides insights that can show you exactly how those ads are converting into actual sales.
With more than 15 years of active development, PostgreSQL has become one of the most powerful open source object-relational database systems available.