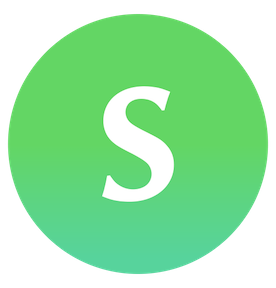 GitHub and Segment Integration
GitHub is how people build software. With a community of more than 10 million people, developers can discover, use, and contribute to over 26 million projects using a powerful collaborative development workflow.
Segment is a customer data hub that can collect and load your user tracking analytics data into a SQL database powered by Amazon Redshift.