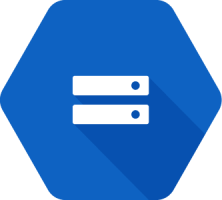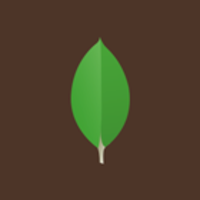 Securely integrate Google Cloud Storage with MongoDB
About Google Cloud Storage
Google Cloud Storage offers developers and IT organizations durable and highly available object storage. Google created three simple product options to help you improve the performance of your applications while keeping your costs low. These three product options use the same API, providing you with a simple and consistent method of access.
About MongoDB
MongoDB is the leading open source NoSQL database for operational storage of Big Data. Leveraging JSON files and dynamic schemas, it makes it fast and easy to integrate data from certain types of applications with features of key/value stores, document databases and relational databases. Xplenty allows you to quickly connect to MongoDB data stores and integrate it with other data sources. Using Xplenty's intuitive point and click interface, it's easy to process and prepare data from MongoDB for your analytics purposes.
Integrate Google Cloud Storage With MongoDB Today
Free 14-day trial. Easy setup. Cancel any time.
Popular Articles
Integrate Your Data Today!
Free 14-day trial. Easy setup. Cancel any time.