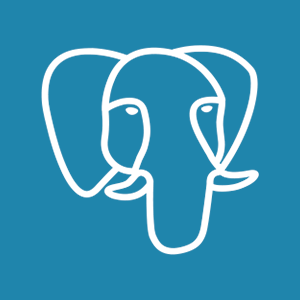 Google Cloud Storage and PostgreSQL Integration
About Google Cloud Storage
Google Cloud Storage offers developers and IT organizations durable and highly available object storage. Google created three simple product options to help you improve the performance of your applications while keeping your costs low. These three product options use the same API, providing you with a simple and consistent method of access.
About PostgreSQL
With more than 15 years of active development, PostgreSQL has become one of the most powerful open source object-relational database systems available.
---
Integrate Google Cloud Storage With PostgreSQL, Today!
Get a 7-day free trial. No credit card necessary.