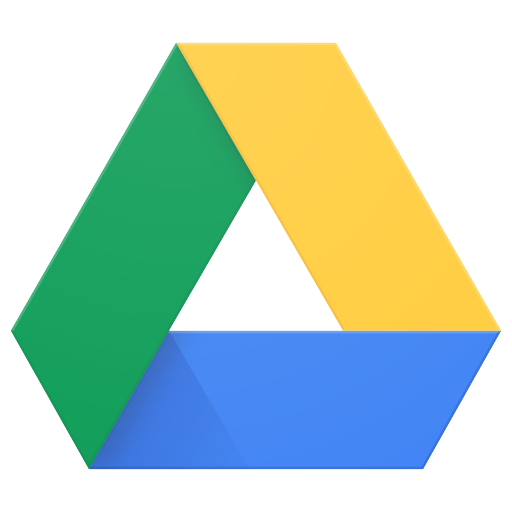 Integrate Google Drive to Salesforce
Google Drive is a free service from Google that allows you to store files online and access them anywhere using the cloud. Google Drive also gives you access to free web-based applications for creating documents, spreadsheets, presentations, and more.
Integrate Google Drive to Salesforce
Easy Sharing
Anyone on your team can access and edit shared files. This allows multiple users to work on a single document for faster, more efficient collaboration.
Worldwide File Access
With Google Drive, you can create and edit documents, spreadsheets, powerpoints and more online. You can then access these files on any computer or on your mobile device.
User-Friendly
Your progress is saved automatically as you go and users can restore previous versions of their documents or view revisions to track relevant progress and changes.
Google Drive allows you to create, store and access lots of powerful information. Integrating this information with Xplenty can make it even more useful to your business, allowing you to get the full picture and draw key insights into the effectiveness of your efforts.
Popular Use Cases
Xplenty can extract any data that you need from Salesforce. Here are some of our most popular use cases:
Leads
Track valuable lead information like who your leads are, their contact information, where they were first met and their contact status.
Contacts
Store a contact's name, mailing address and email, along with the date they were last contacted and the date they should be contacted again.
Accounts
Create an account for any business or person that it may be useful to track. hen, use that account number to integrate and track any other important information associated with that account holder.
Opportunities
Create an opportunity when there is a sale - or a potential sale - by one of your accounts. Then, connect them to leads, contacts, and accounts to provide analysis for how profitable certain business ventures and campaigns are.
Product
Track a product's name, description and category. Then, use a product code to search for the product internally, track its progress, or incorporate new data regarding the product.
Campaigns
Track things like the budgeted cost and the actual cost of a campaign. Then, access fields - like how many leads were converted, new opportunities, expected revenue, etc. - that help you track how effective the campaign was.
Events
Schedule events that are designed to help a business develop customer relationships and keep track of logistical data. You can also track if this event is related to a specific lead, contact, or opportunity.
Custom Objects
Create objects specific to your company's needs that better manage what types of data you collect from your interactions and data sources. You can either create a wholly new custom object in which you define all the parameters, or you can customize a standard object to better fit your needs.
Fabio DeSousa
Product Development Associate, Pack Health
Xplenty's Salesforce integration has allowed our analysts to clean and transform our Salesforce data in a repeatable, easy-to-modify way. It lets us spend more time learning from our data instead of working on it.
Why Our Customers Choose Xplenty
Ownership
We take ownership of your data pipelines. That means that our platform will ensure that your data continues to flow and that your pipelines won't break - and, if they do break, it's our problem, not yours. So rest easy knowing that Xplenty has got you covered.
Control
Xplenty offers you full flexibility when it comes to how much control you have over the process of data integration. That means that you choose exactly what data will be delivered, how it's going to be delivered, and when.
---
Ease of Use
You don't have to be tech-savvy to use Xplenty. There's no code, no engineering and no need to worry about messing up your data delivery.
Reach
Data integration used to be the domain of IT, data developers and BI. Xplenty changes all of this, allowing every team within a company - marketing, sales, product, finance, HR, etc. - to use the platform to power their analytics and gain important business insights.
Integrate Your Data Today!
Try Xplenty free for 7 days. No credit card required.