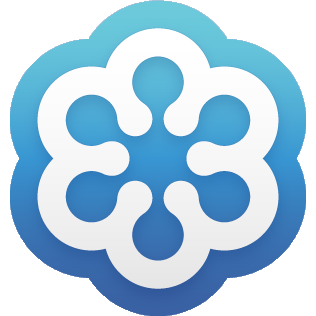 Integrate GoToWebinar to Microsoft SQL Server (MS SQL)
GoToWebinar is a service that allows users to record, host, and present live and on-demand webinars. With GoToWebinar, users can expand their reach, get more qualified leads, engage customers, and capture useful contact information. Furthermore, since videos are available on-demand, users can use them to increase long-term ROI and create a big-picture brand experience.
Visit GoToWebinar Read the Docs
Integrate GoToWebinar to Microsoft SQL Server (MS SQL)
Popular Use Cases
Xplenty can extract any data that you need from GoToWebinar. Here are some of our most popular use cases:
Accounts
Use corporate accounts to create and access important information. For example, retrieve a list of webinars within a given date range or request a list of organizers on the account.
Attendees
Get a list of session attendees, collect poll answers, retrieve attendee questions, and more. Use this information to better understand the clarity and relevance of your content and to see how it has resonated with viewers.
Organizers
As an organizer, you can create, edit, delete, and launch webinars. You can also add co-organizers, which is especially helpful if you want to coordinate across departments or with another business.
Webinars
Collect any information that you might need about webinars: get current or historical webinars, retrieve audio information, collect webinar meeting times, gather performance statistics and more. Use this to understand and improve both webinar and campaign performance.
Why Our Customers Choose Xplenty
Ownership
We take ownership of your data pipelines. That means that our platform will ensure that your data continues to flow and that your pipelines won't break - and, if they do break, it's our problem, not yours. So rest easy knowing that Xplenty has got you covered.
Control
Xplenty offers you full flexibility when it comes to how much control you have over the process of data integration. That means that you choose exactly what data will be delivered, how it's going to be delivered, and when.
---
Ease of Use
You don't have to be tech-savvy to use Xplenty. There's no code, no engineering and no need to worry about messing up your data delivery.
Reach
Data integration used to be the domain of IT, data developers and BI. Xplenty changes all of this, allowing every team within a company - marketing, sales, product, finance, HR, etc. - to use the platform to power their analytics and gain important business insights.
Integrate Your Data Today!
Try Xplenty free for 7 days. No credit card required.