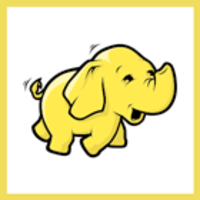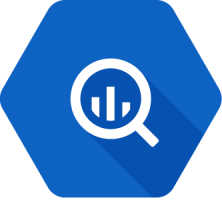 Integrate HDFS with Google BigQuery
About HDFS
HDFS is a Java-based file system that provides scalable and reliable data storage, and it was designed to span large clusters of commodity servers. HDFS has demonstrated production scalability of up to 200 PB of storage and a single cluster of 4500 servers, supporting close to a billion files and blocks.
About Google BigQuery
Querying massive datasets can be time-consuming and expensive without the right hardware and infrastructure. Google BigQuery solves this problem by enabling super-fast, SQL-like queries against petabytes of data using the processing power of Google's infrastructure.
It's a scalable, no-setup service that gives you real-time business insights about your data.
Integrate HDFS With Google BigQuery Today
Free 7-day trial. Easy setup. Cancel any time.
Popular Articles
Integrate Your Data Today!
Free 7-day trial. Easy setup. Cancel any time.