Intercom and Amazon RDS Integration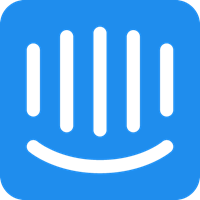 About Intercom
Intercom is the new way for internet businesses to communicate with their customers. It's one place for every team in a business—sales, marketing, product, and support—to see all their customers and communicate with them in simple, personal ways.
About Amazon RDS
Amazon Relational Database Service (Amazon RDS) makes it easy to set up, operate, and scale a relational database in the cloud. It provides cost-efficient and resizable capacity while managing time-consuming database management tasks, freeing you up to focus on your applications and business.
Amazon RDS gives you online access to the capabilities of a MySQL, Oracle, Microsoft SQL Server, PostgreSQL, or Amazon Aurora relational database management system.