Intercom and Amazon Redshift Integration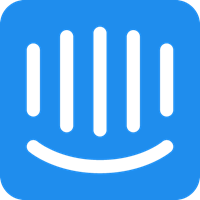 About Intercom
Intercom is the new way for internet businesses to communicate with their customers. It's one place for every team in a business—sales, marketing, product, and support—to see all their customers and communicate with them in simple, personal ways.
About Amazon Redshift
Amazon Redshift is a fast, fully managed, petabyte-scale data warehouse solution that makes it simple and cost-effective to efficiently analyze all your data using your existing business intelligence tools. Xplenty is a data integration service that integrates with Amazon Redshift allowing users to transform and load data directly from any data store into an Amazon Redshift instance.