Intercom and Heroku Postgres Integration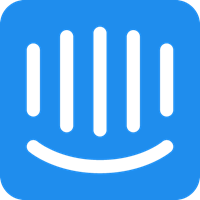 About Intercom
Intercom is the new way for internet businesses to communicate with their customers. It's one place for every team in a business—sales, marketing, product, and support—to see all their customers and communicate with them in simple, personal ways.
About Heroku Postgres
Heroku Postgres is a reliable and powerful database-as-a-service based on PostgreSQL that supports Ruby, Node.js, Python, and Java.