Intercom and IBM SoftLayer Object Storage Integration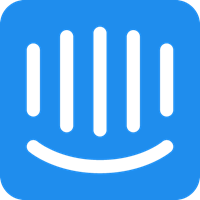 About Intercom
Intercom is the new way for internet businesses to communicate with their customers. It's one place for every team in a business—sales, marketing, product, and support—to see all their customers and communicate with them in simple, personal ways.
About IBM SoftLayer Object Storage
Based on OpenStack Swift, IBM SoftLayer Object Storage lets you store, retrieve, and leverage large amounts of data using IBM SoftLayer's tagging and search capabilities.