Intercom and Microsoft Azure SQL Database Integration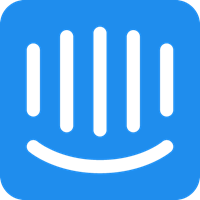 About Intercom
Intercom is the new way for internet businesses to communicate with their customers. It's one place for every team in a business—sales, marketing, product, and support—to see all their customers and communicate with them in simple, personal ways.
About Microsoft Azure SQL Database
Microsoft Azure SQL Database is a relational database service in the cloud based on the market-leading Microsoft SQL Server engine, with mission-critical capabilities.
SQL Database delivers predictable performance, scalability with no downtime, business continuity and data protection—all with near-zero administration.
You can focus on rapid app development and accelerating your time to market, rather than managing virtual machines and infrastructure.
Because it's based on the SQL Server engine, SQL Database supports existing SQL Server tools, libraries and APIs, which makes it easier for you to move and extend to the cloud.