Intercom and Secure File Transfer Protocol (SFTP) Integration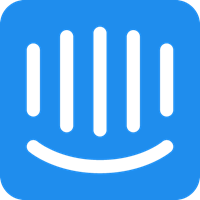 About Intercom
Intercom is the new way for internet businesses to communicate with their customers. It's one place for every team in a business—sales, marketing, product, and support—to see all their customers and communicate with them in simple, personal ways.
About Secure File Transfer Protocol (SFTP)
SFTP (or Secure File Transfer Protocol) is a network protocol that provides file access, file transfer, and file management functionalities over any reliable data stream.