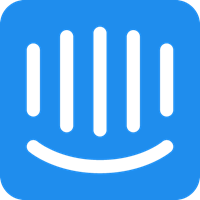 Intercom and StatsMix Integration
About Intercom
Intercom is the new way for internet businesses to communicate with their customers. It's one place for every team in a business—sales, marketing, product, and support—to see all their customers and communicate with them in simple, personal ways.
About StatsMix
StatsMix ia a web-based service that makes it easy to track, chart, and share all your important metrics.
---
Integrate Intercom With StatsMix, Today!
Try Xplenty free for 7 days. No credit card required.