Integrate LiveAgent to MongoDB
LiveAgent help desk software organizes and streamlines your customer support data, allowing you to stay closer to your customers and answer their questions faster. In the long term, this increases overall customer satisfaction and brand loyalty, allowing businesses to build and maintain strong, lasting customer relationships.
Integrate LiveAgent to MongoDB
Popular Use Cases
Xplenty can extract any data that you need from LiveAgent. Here are some of our most popular use cases:
Companies
You can add each contact into a company to better understand an organization's customer satisfaction and keep track of what each company is requesting as a whole.
Agents
Agents can both provide support services and supervise the LiveAgent system. Key tools - like agent performance reports, agent ranking, and gamification - help improve agent morale and efficiency over time.
Tags
Add tags on your tickets to group them together by topic or to differentiate important customers. Then, use these tags to easily sort and filter through your tickets for faster response times and increased satisfaction.
Customers
Every time someone contacts you, a new contact is created in LiveAgent. You can then read information about your customers - including basic contact info, language preferences, and any customer data captured in user fields - and use this information to inform and improve interactions.
Conversations
LiveAgent has built-in chat and features like ticket merging and GIFs in tickets that make conversations more efficient, useful, and effective.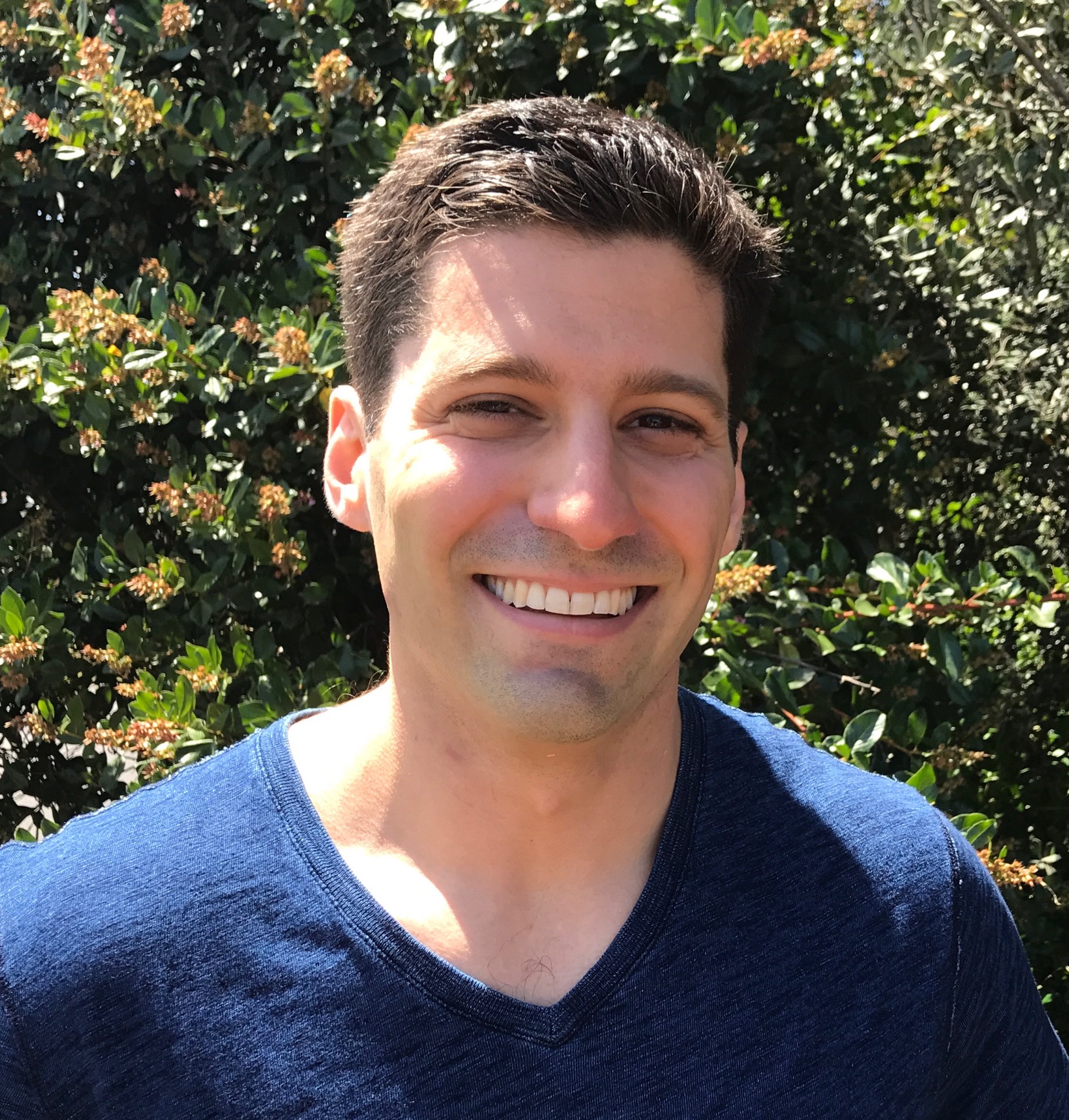 Federico Nusymowicz
Software Engineer, Pocketzworld
Syncing MongoDB into Redshift is difficult. Xplenty makes it easy. The Xplenty GUI allows us to define custom transformations, which are vital when preparing NoSQL data for SQL-based processing. At first we tried building our own ETL pipeline, then we evaluated 5 other ETL vendors - and Xplenty was by far the most reliable, affordable, and easy to use. If you need to analyze your MongoDB data using Redshift, start here.
Why Our Customers Choose Xplenty
Ownership
We take ownership of your data pipelines. That means that our platform will ensure that your data continues to flow and that your pipelines won't break - and, if they do break, it's our problem, not yours. So rest easy knowing that Xplenty has got you covered.
Control
Xplenty offers you full flexibility when it comes to how much control you have over the process of data integration. That means that you choose exactly what data will be delivered, how it's going to be delivered, and when.
---
Ease of Use
You don't have to be tech-savvy to use Xplenty. There's no code, no engineering and no need to worry about messing up your data delivery.
Reach
Data integration used to be the domain of IT, data developers and BI. Xplenty changes all of this, allowing every team within a company - marketing, sales, product, finance, HR, etc. - to use the platform to power their analytics and gain important business insights.
With Xplenty's integration, you can use MongoDB to store and query data, and Xplenty to process and analyze it. Xplenty can import data right from MongoDB, and integrate it with other data stores, without the need for any coding or deployment. The processed data can easily be stored wherever required, whether back on MongoDB, cloud storage, or a relational database.
Integrate Your Data Today!
Try Xplenty free for 7 days. No credit card required.