Integrate MySQL to AppsFlyer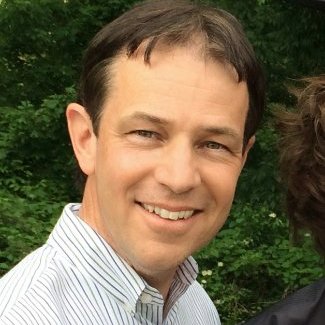 David Cox
Systems Director, Key Impact
We use Xplenty for transforming and merging of our Salesforce and MySQL data into consolidated objects for our analysts. In the past, our choices were manually uploading the data into Salesforce or incurring additional expense employing a third party app to automate the insertion of records. Needless to say we are delighted that Salesforce is now a destination within Xplenty. It has streamlined our processes and reduced our costs by making it both more efficient and easier to manage.
Popular Use Cases
Xplenty can extract any data that you need from AppsFlyer. Here are some of our most popular use cases:
Data Locker
Configure a large, daily export of raw data - including organic installs, impressions, uninstalls and in-app events - which is sent to a dedicated AWS bucket. Then, access that exported data whenever you need to and integrate it with other data sources for an even broader variety of insights and metrics.
Export
Appsflyer reports fall into four categories: performance, re-targeting, fraud prevention, and raw data reports. You can export any of these reports to get an array of useful data, including the number of installations in a date range, the number of lost leads that were successfully retargeted, and the number of in-app events that occurred in a set period. This allows you to gauge your true ROI as accurately as possible.
Swati Singhi
Software Engineer, Cure.fit
Appsflyer is heavily used at Curefit by the sales and marketing teams. Xplenty's integration with Appsflyer allows us to extract data quickly and create meaningful and effective dashboards.
Why Our Customers Choose Xplenty
Ownership
We take ownership of your data pipelines. That means that our platform will ensure that your data continues to flow and that your pipelines won't break - and, if they do break, it's our problem, not yours. So rest easy knowing that Xplenty has got you covered.
Control
Xplenty offers you full flexibility when it comes to how much control you have over the process of data integration. That means that you choose exactly what data will be delivered, how it's going to be delivered, and when.
---
Ease of Use
You don't have to be tech-savvy to use Xplenty. There's no code, no engineering and no need to worry about messing up your data delivery.
Reach
Data integration used to be the domain of IT, data developers and BI. Xplenty changes all of this, allowing every team within a company - marketing, sales, product, finance, HR, etc. - to use the platform to power their analytics and gain important business insights.