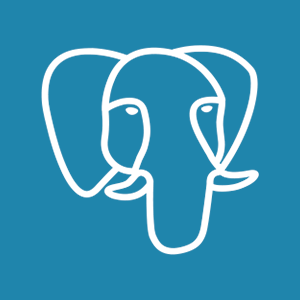 NetSuite and PostgreSQL Integration
About NetSuite
NetSuite is a provider of cloud-based financials / Enterprise Resource Planning (ERP) and omnichannel commerce software suites.
In addition to financials/ERP and omnichannel commerce software suites, NetSuite offers a broad suite of applications, including financial management, ecommerce and retail management, commerce marketing automation and Professional Services Automation (PSA) that enable companies to manage most of their core business operations in its single integrated suite.
NetSuite software allows businesses to automate operations, streamline processes and access real-time business information anytime, anywhere.
www.netsuite.com.
About PostgreSQL
With more than 15 years of active development, PostgreSQL has become one of the most powerful open source object-relational database systems available.
---