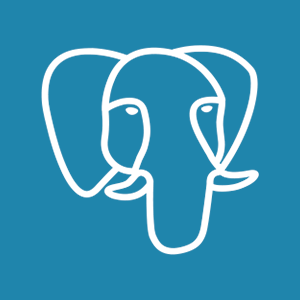 Periscope Data and PostgreSQL Integration
Periscope Data is a data analysis platform designed specifically for data scientists. Periscope plugs directly into your SQL-based databases and lets you run, save and share analysis over billion of data rows in seconds.
With more than 15 years of active development, PostgreSQL has become one of the most powerful open source object-relational database systems available.