Integrate Pipedrive to MongoDB
Pipedrive creates a visual sales pipeline that allows businesses to better manage each stage of their deals. Additionally, Pipedrive provides detailed analytics that show how many deals are won and lost, what stages they are lost at, and how individual agents are performing based on various metrics.
Integrate Pipedrive to MongoDB
Popular Use Cases
Xplenty can extract any data that you need from Pipedrive. Here are some of our most popular use cases:
Deals
Retrieve information - like deal ID, associated users, estimated timeline and expected revenue - about any deals that your company has engaged in. This will allow you to better gauge the profitability of individual deals or track deal trends throughout your sales history.
Persons
Add, track, or modify contacts that have begun their journey through your sales pipeline. You can see what deals are attached to a person, what organizations they belong to, and what activities are scheduled for that person. This information can help you decide the best course of action for moving that person along your sales pipeline and winning the deals you have with them.
Products
Track products that your company is selling - by product name, price, or product code - or associate products with specific deals in your pipeline. This will give you a more detailed view of the revenue generated by specific products, allowing you to better prioritize them in your sales pipeline.
Activities
Fetch data about an activity that is scheduled in your pipeline. This could include things like the activity's type, due date, and status, along with associated deals, contacts, and organizations. Then, use that data to track the progress and effectiveness of various activities that are being performed to help you win deals.
Organizations
Get data about an organization that has deals in your pipeline, including the organization's ID, associated persons, and related deals. This will allow you to track which organizations are delivering the most profitable deals and the best leads.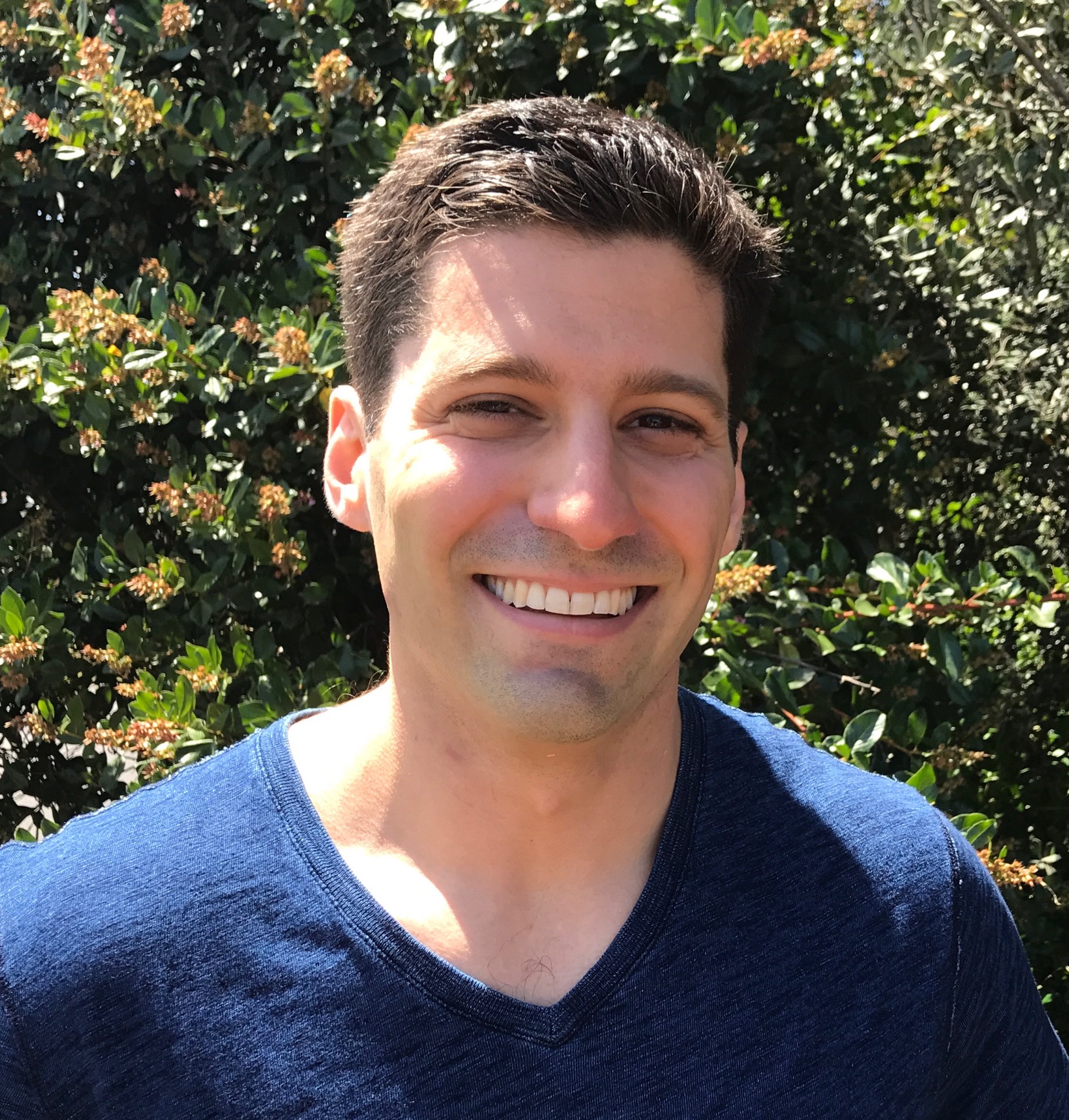 Federico Nusymowicz
Software Engineer, Pocketzworld
Syncing MongoDB into Redshift is difficult. Xplenty makes it easy. The Xplenty GUI allows us to define custom transformations, which are vital when preparing NoSQL data for SQL-based processing. At first we tried building our own ETL pipeline, then we evaluated 5 other ETL vendors - and Xplenty was by far the most reliable, affordable, and easy to use. If you need to analyze your MongoDB data using Redshift, start here.
Why Our Customers Choose Xplenty
Ease of Use
You don't need to a be a developer in order to use Xplenty - the only skill set you need is to understand your data. That said, if you want to, you can write custom code, functions or interact with our extensive API.
Ownership
We take ownership of your data pipelines. That means that our platform will ensure that your data continues to flow and that your pipelines won't break - and, if they do break, it's our problem, not yours. So rest easy knowing that Xplenty has got you covered.
---
Control
Xplenty offers you full flexibility when it comes to how much control you can have over the process of data integration. That means that you choose exactly what data will be delivered, how it's going to be delivered, and when - no restrictions and no confusing schedules.
Reliability
With over 100 integrations, you can be sure that you will be able to connect every aspect of your business, every time.
With Xplenty's integration, you can use MongoDB to store and query data, and Xplenty to process and analyze it. Xplenty can import data right from MongoDB, and integrate it with other data stores, without the need for any coding or deployment. The processed data can easily be stored wherever required, whether back on MongoDB, cloud storage, or a relational database.
Integrate Your Data Today!
Try Xplenty free for 7 days. No credit card required.