PostgreSQL and Google BigQuery Integration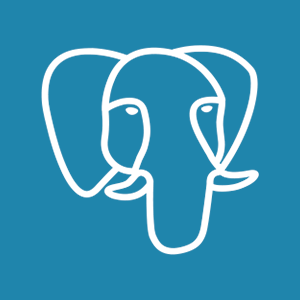 About PostgreSQL
With more than 15 years of active development, PostgreSQL has become one of the most powerful open source object-relational database systems available.
About Google BigQuery
Querying massive datasets can be time consuming and expensive without the right hardware and infrastructure. Google BigQuery solves this problem by enabling super-fast, SQL-like queries against append-only tables, using the processing power of Google's infrastructure. Simply move your data into BigQuery and let us handle the hard work.