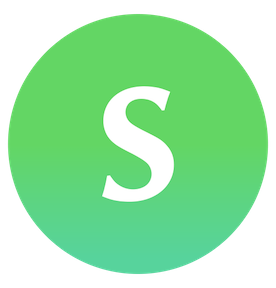 Salesforce Desk and Segment Integration
Salesforce Desk is a help desk solution focused on today's changing support environment. An environment where customers are not only talking to you, but also about you.
Utilizing Desk.com's real-time agent interface allows you to handle both traditional 1-to-1 communications as well as monitor and respond to social media. Every customer communication is actionable and reportable, allowing you to easily manage your support needs.
Segment is a customer data hub that can collect and load your user tracking analytics data into a SQL database powered by Amazon Redshift.