Segment and Google BigQuery Integration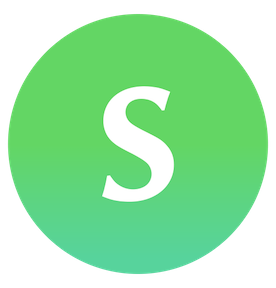 About Segment
Segment is a customer data hub that can collect and load your user tracking analytics data into a SQL database powered by Amazon Redshift.
About Google BigQuery
Querying massive datasets can be time consuming and expensive without the right hardware and infrastructure. Google BigQuery solves this problem by enabling super-fast, SQL-like queries against append-only tables, using the processing power of Google's infrastructure. Simply move your data into BigQuery and let us handle the hard work.