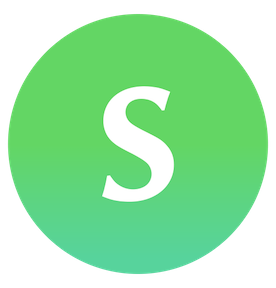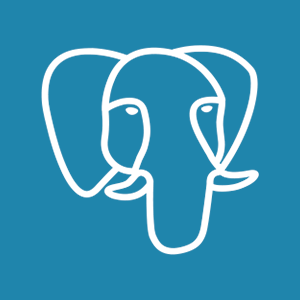 Segment and PostgreSQL Integration
About Segment
Segment is a customer data hub that can collect and load your user tracking analytics data into a SQL database powered by Amazon Redshift.
About PostgreSQL
With more than 15 years of active development, PostgreSQL has become one of the most powerful open source object-relational database systems available.
---
Integrate Segment With PostgreSQL, Today!
Get a 7-day free trial. No credit card necessary.