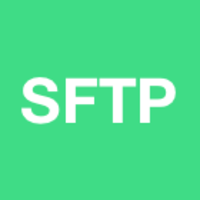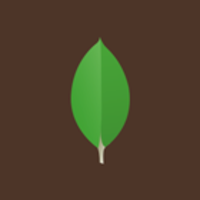 Securely integrate SFTP with MongoDB
About SFTP
SFTP (or Secure File Transfer Protocol) is a network protocol that provides file access, file transfer, and file management functionalities over any reliable data stream.
About MongoDB
MongoDB is the leading open source NoSQL database for operational storage of Big Data. Leveraging JSON files and dynamic schemas, it makes it fast and easy to integrate data from certain types of applications with features of key/value stores, document databases and relational databases. Xplenty allows you to quickly connect to MongoDB data stores and integrate it with other data sources. Using Xplenty's intuitive point and click interface, it's easy to process and prepare data from MongoDB for your analytics purposes.
Integrate SFTP With MongoDB Today
Free 14-day trial. Easy setup. Cancel any time.
Popular Articles
Integrate Your Data Today!
Free 14-day trial. Easy setup. Cancel any time.