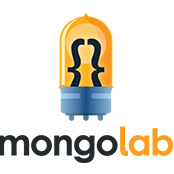 Secure File Transfer Protocol (SFTP) and MongoLab Integration
About Secure File Transfer Protocol (SFTP)
SFTP (or Secure File Transfer Protocol) is a network protocol that provides file access, file transfer, and file management functionalities over any reliable data stream.
About MongoLab
MongoLab is a managed MongoDB-as-a-service featuring highly-available MongoDB databases, automated backups, and web-based tools.
---
Integrate Secure File Transfer Protocol (SFTP) With MongoLab, Today!
Try Xplenty free for 7 days. No credit card required.