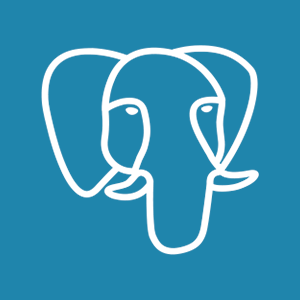 Stormpath and PostgreSQL Integration
About Stormpath
Stormpath powers Identity infrastructure for thousands of web applications and services.
About PostgreSQL
With more than 15 years of active development, PostgreSQL has become one of the most powerful open source object-relational database systems available.
---
Integrate Stormpath With PostgreSQL, Today!
Get a 7-day free trial. No credit card necessary.