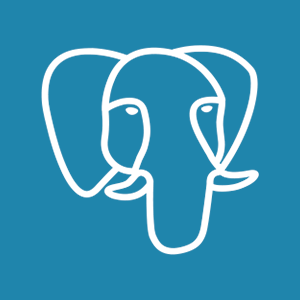 Thanks for voting!
Integrate Trello to PostgreSQL
Trello is the easy, free, flexible, and visual way to manage your projects and … co-founder Joel Spolsky's dog Taco becomes the official Trello spokes-husky.
Vote for Trello to PostgreSQL
Stable
PostgreSQL doesn't crash - even as you scale your system, making it one of the most reliable options available today.
Scalable
PostgreSQL is extremely programmable and designed for high-volume environments. That means that custom procedures can be created and saved to simplify repeated, complicated database operations.
Comprehensive
This RDBM is a comprehensive system with many third-party tools made for designing, managing and using the management system.
Cost-Effective
PostgreSQL is open source and free, but with all of the power of paid RDBMs.
Why Our Customers Choose Xplenty
Ownership
We take ownership of your data pipelines. That means that our platform will ensure that your data continues to flow and that your pipelines won't break - and, if they do break, it's our problem, not yours. So rest easy knowing that Xplenty has got you covered.
Control
Xplenty offers you full flexibility when it comes to how much control you have over the process of data integration. That means that you choose exactly what data will be delivered, how it's going to be delivered, and when.
---
Ease of Use
You don't have to be tech-savvy to use Xplenty. There's no code, no engineering and no need to worry about messing up your data delivery.
Reach
Data integration used to be the domain of IT, data developers and BI. Xplenty changes all of this, allowing every team within a company - marketing, sales, product, finance, HR, etc. - to use the platform to power their analytics and gain important business insights.
Xplenty can extract any data that you need from PostgreSQL. With our user-friendly platform and comprehensive integration capabilities, your database will be more organized and complete than ever before.
Integrate Your Data Today!
Try Xplenty free for 7 days. No credit card required.