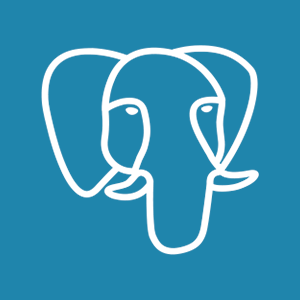 Twilio and PostgreSQL Integration
About Twilio
Twilio powers the future of business communications. Enabling phones, VoIP, and messaging to be embedded into web, desktop, and mobile software.
About PostgreSQL
With more than 15 years of active development, PostgreSQL has become one of the most powerful open source object-relational database systems available.
---
Integrate Twilio With PostgreSQL, Today!
Get a 7-day free trial. No credit card necessary.