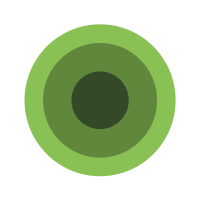 Integrating Wootric Using Xplenty
Wootric is a service that can create customers surveys and turn their responses into a measurable metric of customer happiness called a Net Promoter Score (NPS). Wootric's surveys are designed to get the most responses possible by being both simpler and less aggressive than traditional surveys. The data gathered from these surveys can be used to rate and segment customers as well as offer analytics about your customer base at large.
Visit Wootric &nbsp Read the Docs
Integrate Wootric Today
Popular Use Cases
Xplenty can extract any data that you need from Wootric. Here are some of our most popular use cases:
Responses
Track the data associated with your survey responses. This allows Wootric to both provide you with analytic data about your NPS and integrate that data with your CRM.
End Users
Interact with data about your end users - including their contact information, their relationship with your company (such as what plan or product they use) and the date they were last surveyed - to gauge how out-of-date your data about each user may be. Then, use this information to decide if/when they should be surveyed again.
Declines
Monitor which surveys were declined and by whom. This data includes the ID of the respondent, the survey ID and the time at which it was declined. You can then identify which surveys were unsuccessful and which customers are unlikely to respond to surveys. This can help to accurately segment your customers and better gauge where they are in their lifecycle with your company.