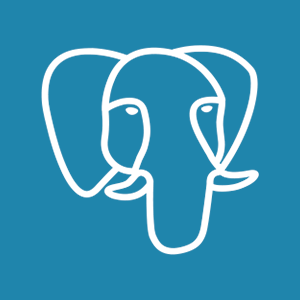 Yahoo Gemini and PostgreSQL Integration
About Yahoo Gemini
Yahoo's Gemini offering helps advertisers reach mobile consumers in a contextually relevant, effective way: through native ads tailored for mobile.
About PostgreSQL
With more than 15 years of active development, PostgreSQL has become one of the most powerful open source object-relational database systems available.
---
Integrate Yahoo Gemini With PostgreSQL, Today!
Get a 7-day free trial. No credit card necessary.