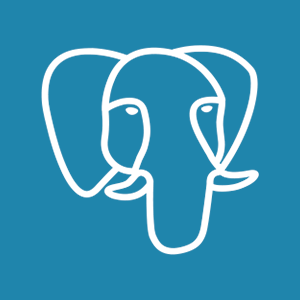 Zendesk and PostgreSQL Integration
Zendesk is a CRM platform focused on creating a better, more personalized service experience for your customers by providing targeted support based on their specific needs. Zendesk can also organize valuable customer data - including user information, customer service history, and support tickets - and store that data in one place for you to access at any time.
With more than 15 years of active development, PostgreSQL has become one of the most powerful open source object-relational database systems available.