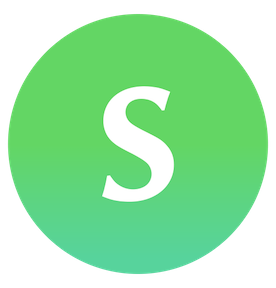 Zendesk and Segment Integration
Zendesk is a CRM platform focused on creating a better, more personalized service experience for your customers by providing targeted support based on their specific needs. Zendesk can also organize valuable customer data - including user information, customer service history, and support tickets - and store that data in one place for you to access at any time.
Segment is a customer data hub that can collect and load your user tracking analytics data into a SQL database powered by Amazon Redshift.