Maximum Usability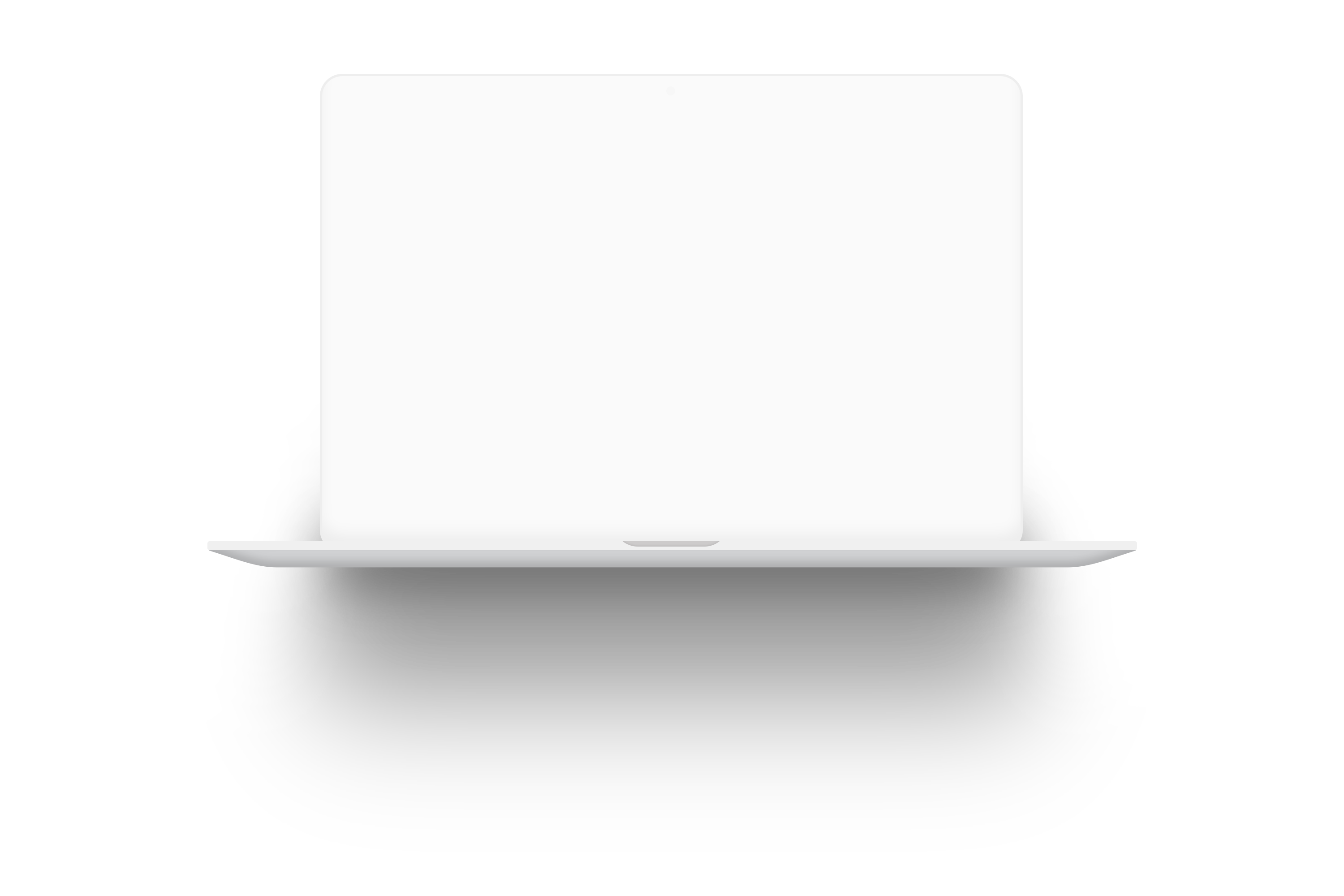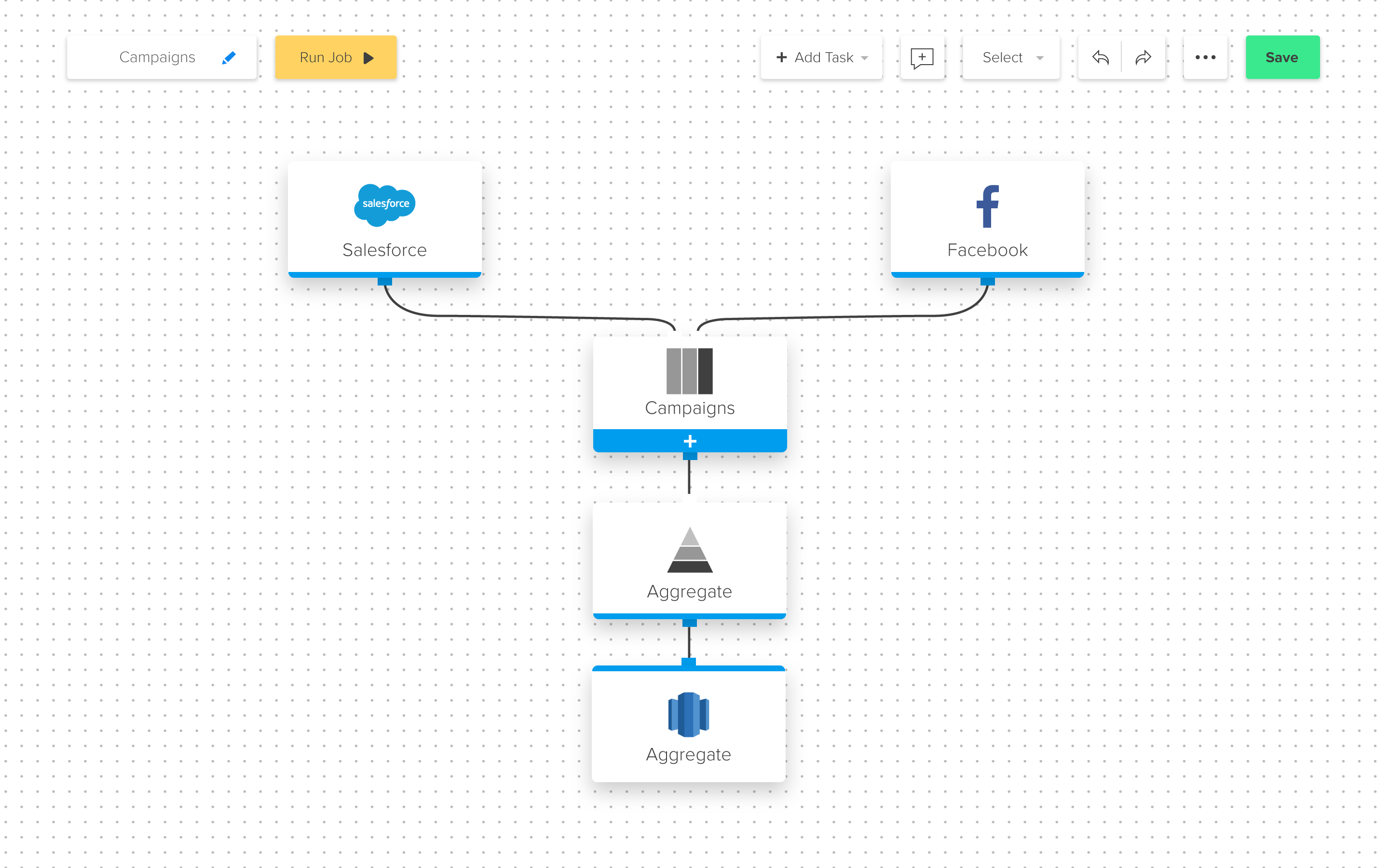 Short Learning Curve
Get up and running with Xplenty in just a couple of minutes - then let us do the rest of the heavy lifting.
Focus on Your Core Business
Have more time to develop your product and focus on core aspects of your business.
Common Integrations
"Xplenty makes it much easier to extract and analyze data from disparate systems. More importantly, it gives us back our time to focus on making decisions and taking action based on insights."
Alex Townsend
Senior Business Analyst


,

iCharts
On-Premise Migrations
Easy Migrations
Xplenty can help you migrate to the cloud, bridging the intermediary to have both systems and architectures in sync while you migrate, and then helping you make the cut-off once you go completely to the cloud.
Connections to Legacy Systems
Connect easily to on-premise, legacy systems and migrate data from them. These include Oracle, Teradata, DB2, SFTP and SQL servers.
Common Integrations
"Xplenty's Salesforce integration has allowed our analysts to clean and transform our Salesforce data in a repeatable, easy-to-modify way. It lets us spend more time learning from our data instead of working on it."
Fabio DeSousa
Product Development Associate


,

Pack Health
Establish and Maintain APIs
Maintain other Source APIs
Maintaining APIs can be costly and time-consuming. We simplify the process and provide connectors to over 100 applications to make working with APIs simple and straightforward.
Xplenty API
Use Xplenty's API to easily integrate Xplenty with your existing systems, including your monitoring, scheduling, and ops.
|
Start Your Free Trial
Free 7-day trial. Easy setup. Cancel any time