Understand your Customers
Know Your Prospects
When you fully understand your clients' needs - what product or service they're looking for, what lifecycle stage they are in, etc. - you can effectively target them, building customer loyalty, personalizing interactions and closing deals.
Maintain Existing Relationships
Existing customers are your most valuable and qualified leads. Continue to deliver the right sales material to effectively upsell, cross-sell and increase the lifetime value of each customer.
Common Integrations
Data Enrichment
Be Prepared
Don't ask awkward questions or come to a call unprepared. Use data enrichment to fully understand your customers and hit on their pain points and interests.
Upsell and Cross-Sell
Upgrade existing customers and send them targeted messages that will help you sell complementary products or services.
Centralized Sales Efforts
Centralized Database
Centralizing all of your metrics and sales tools - your automations, CRM, customer support systems, etc. - will help you understand and target your customers, prospects and leads.
Organized and Accurate CRM
Keeping your CRM organized and up-to-date will avoid things like duplicate data, incomplete fields or out-of-date information.
Effective Analytics
Source Analytics
Measure the effectiveness of your sales work from each source to effectively measure your business efforts and your ROI.
Fully Integrated Sources
Get an accurate understanding of your sales growth and source metrics in order to make informed business decisions.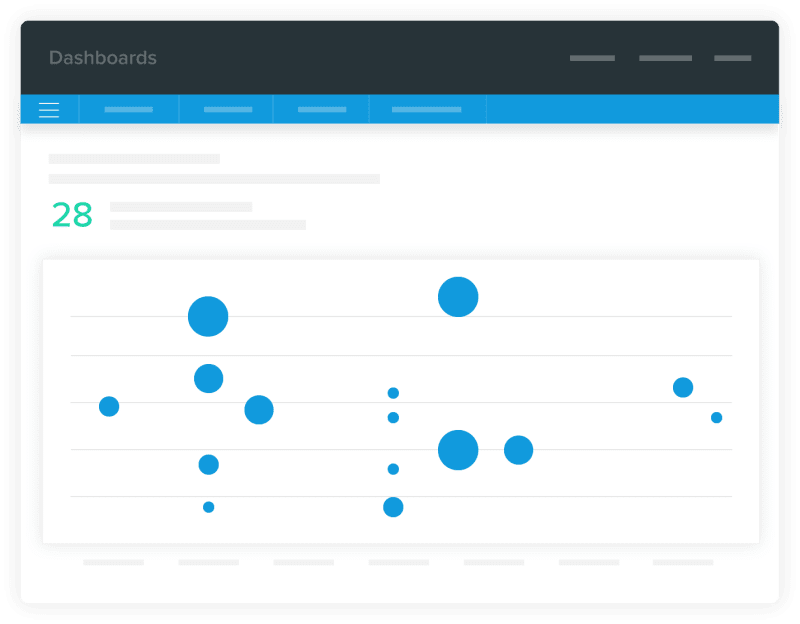 Scale With
Automations
Onboarding
Sending highly-segmented, accurately targeted automations will streamline your onboarding process and ensure that you convert more leads.
Customer Touch Points
Your sales efforts aren't over once your customers convert. Keep them regularly updated and send relevant information to increase their lifetime value and keep them engaged.
Start Your Free Trial
Free 7-day trial. Easy setup. Cancel any time